Angel wings symbolize beautiful love, spirituality and protection.
When God is too late to take care of everyone's wishes and safety, he sends little angels to guard everyone. This pair of angel wings necklaces are a reminder that your loved ones are your guardian angels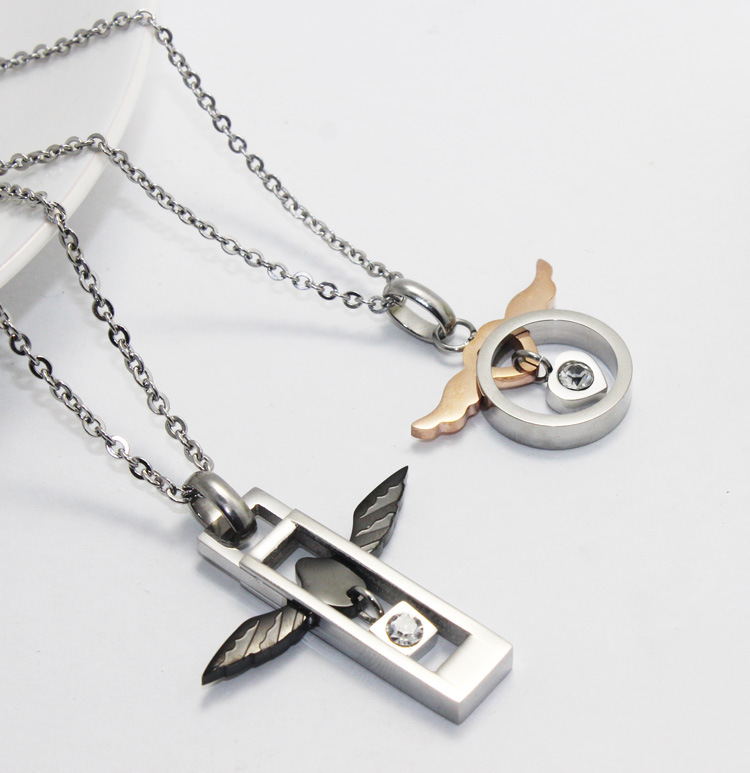 Gift this special angel wings pendant necklace to a special someone,boyfriend, girlfriend, family, friends, to show that you will always take care of them.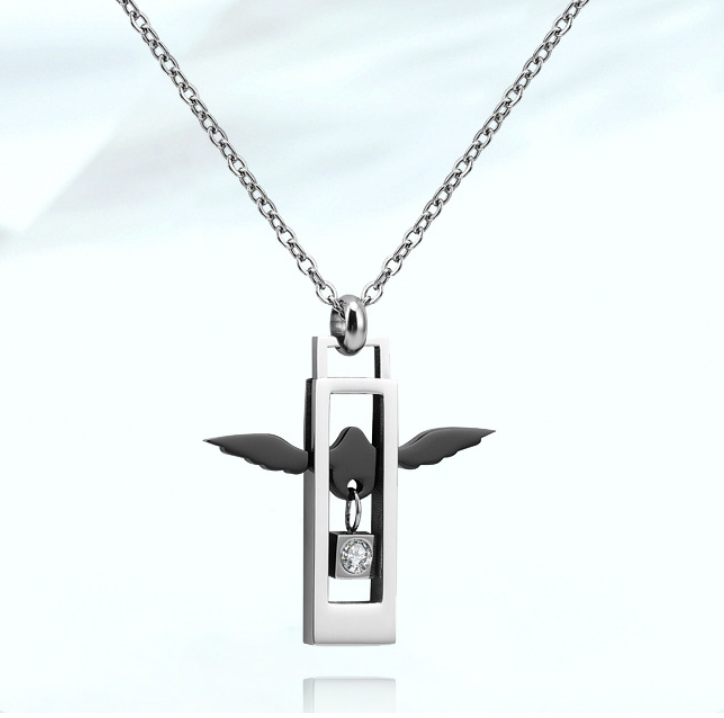 Sterling Silver & Hypoallergenic: These angel wings couple necklace are made of sterling silver, hypoallergenic, anti-tarnish, won't make your skin red or green, and is suitable for those with sensitive skin.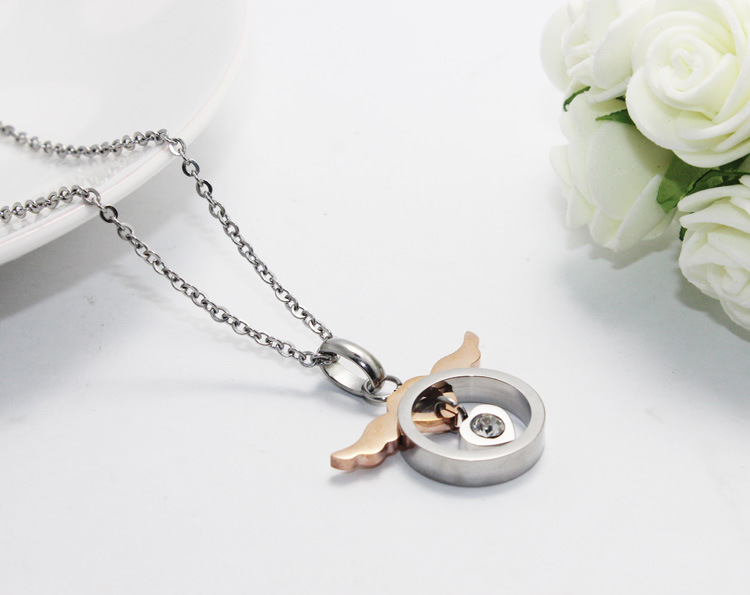 This pair of angel wings jewelry comes in a premium gift box, perfect for a surprise gift for your lover, boyfriend, girlfriend, family, friends, and more.I'm sure they will love them and be as excited as I am.
We manufacture all products in-house and offer a lifetime warranty against defects. Each piece is handcrafted, carefully inspected and meticulously packaged. If you are dissatisfied with your purchase for any reason, please contact us so that we can make the right decision right away.
Our team strives to create functional products with quirky and unexpected twists. We love adding a little fun and magic to everything we do, and we hope you feel the same way!