The unique glass Christmas tree is handmade by artists and it will be the best Christmas gift.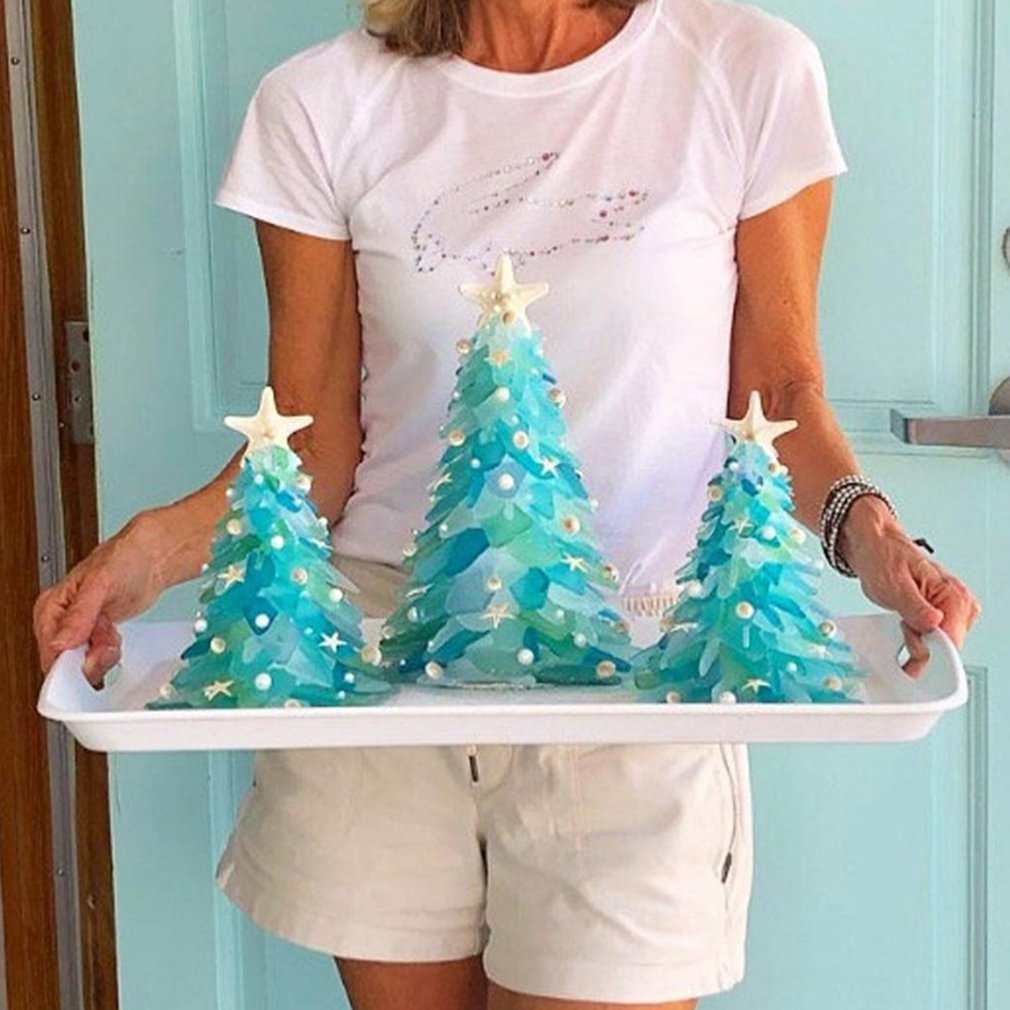 【Special Design】Like being in the sea world, this blue Christmas tree adds a fresh marine vibe to Christmas. You can add some small conch, shells, and pearls to your Christmas tree. This cute figurine is a great value for money and makes a great gift.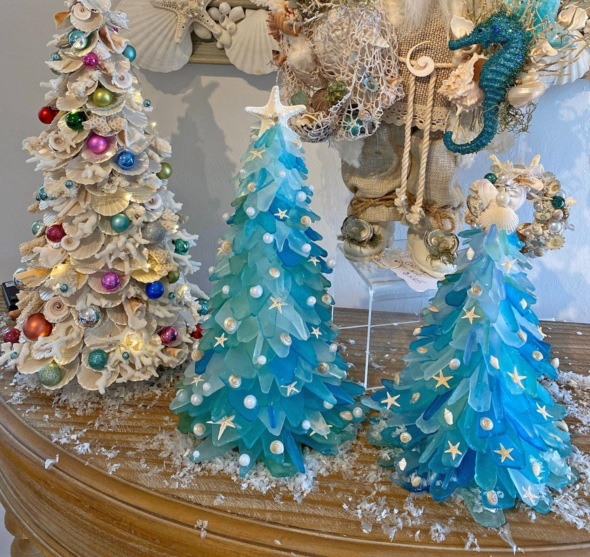 【Premium Material】The sea Christmas tree is made of pure blue, green, and turquoise resin, which is sturdy, safe, and durable. Not easy to shatter. You can choose to place decorations on the tree decorated with seashells and mini starfish.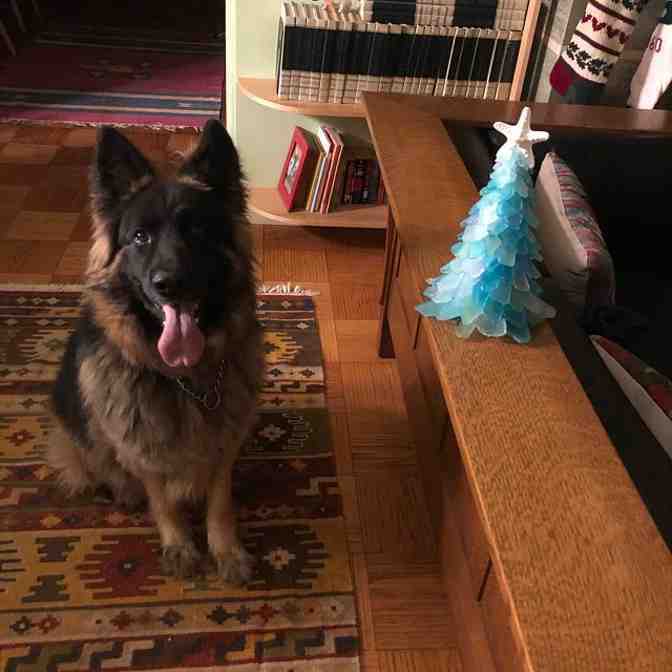 【Tropical Christmas Decorations】 If you're looking to spice up your marine or tropical Christmas decorations, these beautiful sea resin Christmas trees might do the trick! Whatever your reason, these stunning sea resin Christmas trees will serve the purpose.
【Wide Applications】Christmas tree figurines are great for windows, table tops, and mantels. The blue mercury-lit glass tree figurine gleams and will add elegance to your holiday decor.