When it comes to Christmas decorations, lighting candles is a must to elevate the holiday spirit. Decorative lighting can liven up your space in a bright and cheerful way.
To keep your holiday season classy, ​​be sure to add light-up Santa ornaments to your home for a charming look. Check out some of the light up Santa decorating ideas below to add other holiday decorations to your space.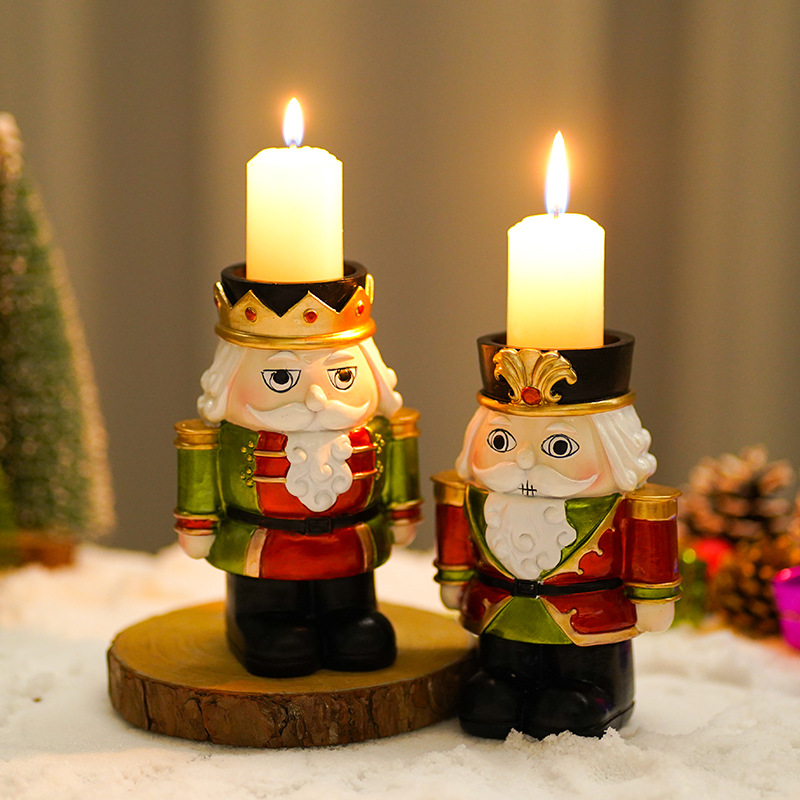 With its classic red and green design, this Christmas themed candle holder is not only a classic piece of art, but will also add a festive touch to your home. Whether you're setting a festive table or decorating a mantel, this candle holder is sure to add a touch of the holiday spirit.
✔ Beautiful Christmas Themed Candle Holders
✔Creates a pleasant ambience and scent to soothe your mind and body.
✔ Impressive, unique and perfect gift
✔ Perfect for your holiday home decor needs, adding a warm holiday vibe to any space you have.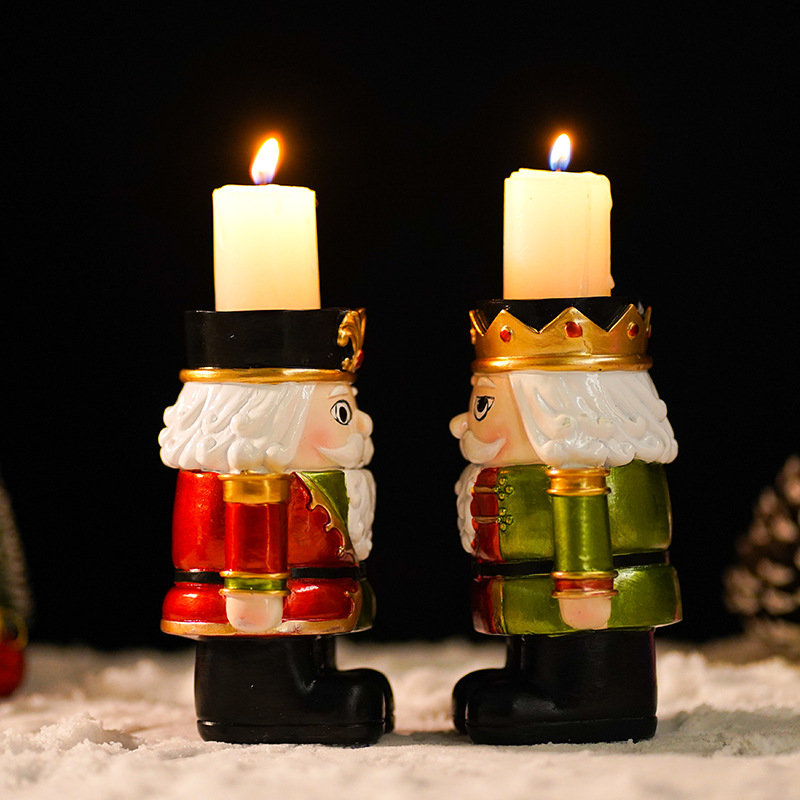 Bring life and joy to your bedroom, living room, kitchen, dining table, and more with our Christmas candle holders, adding warmth to Christmas and other winter holidays.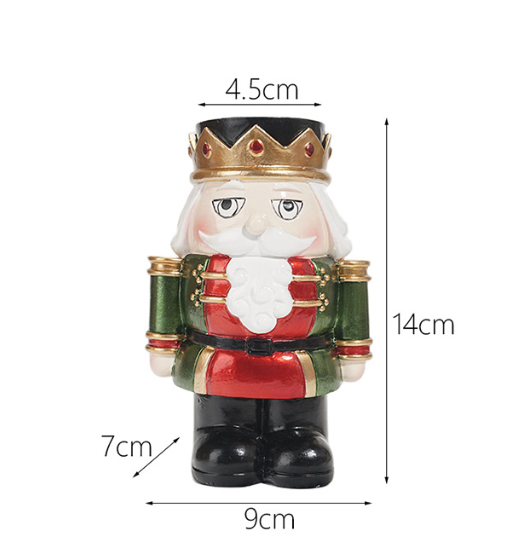 These Christmas candle holders are suitable for Christmas decoration, kitchen, bathroom, coffee bar, storage room, garden, office, living room, dining room, bedroom, study room, etc. to add Christmas atmosphere.
Sweet gift: Cute and exquisite Christmas decorations can not only decorate your home, but also an ideal gift for family, friends, colleagues and neighbors, express your love and wishes, strengthen the connection between them, I believe in your Friends will be delighted to receive this gift.