Green Aventurine
♥ Opportunity♥ Lucky♥ Energy♥ Optimistic
The Green Aventurine is known as the "Stone of Opportunity" and is considered to be the luckiest of all crystals, especially in terms of expressing prosperity and wealth, or increasing favor in competitions or games of chance. People only need to get close to it to get its benefits.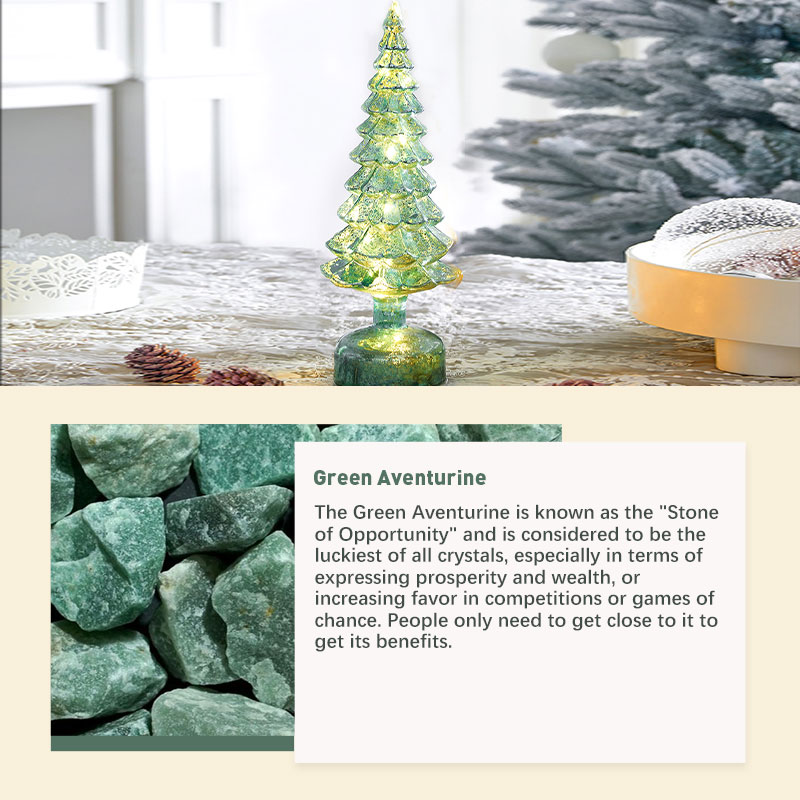 Golden Rutilated
♥ Purification ♥ Improvement ♥ Practical ♥ Melt into nature
Golden rutilated quartz can help clear out any energy blockages of all chakras, energizing them and stimulating the alignment of your body and mind.It also helps in filtering negative energies and removing any barriers to spiritual growth, cleansing and energizing your body, mind, and soul.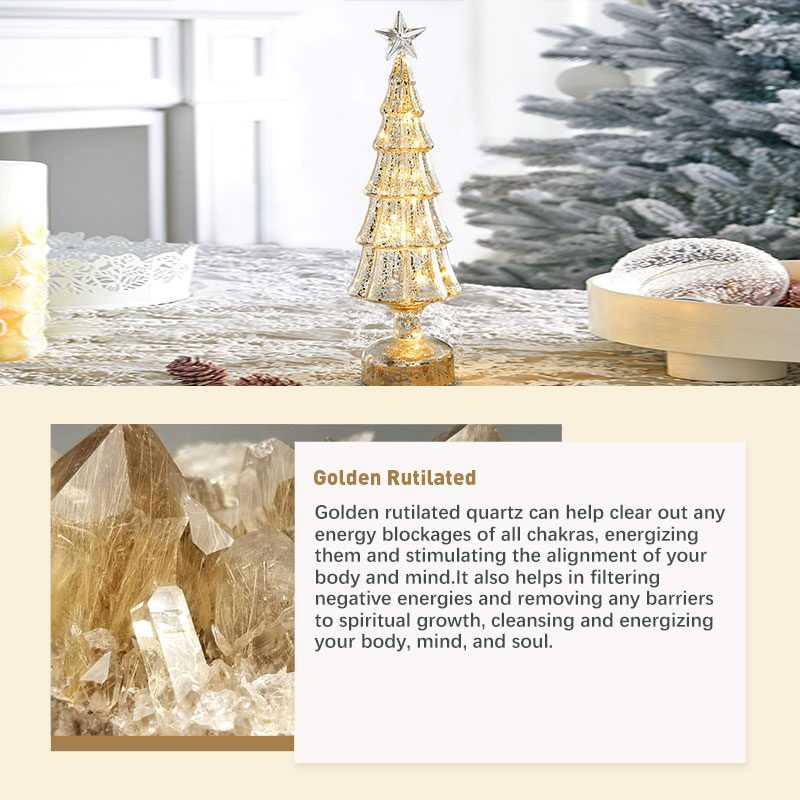 Clear Crystal(White Crystal)
♥ Protection ♥ Healing ♥ Clarity ♥ Meditation
Wearing, carrying or meditating on clear crystals will open your mind to higher and stronger guidance. They will improve your concentration and increase your memory by filtering out distractions. The hypnotic qualities of clear crystal are also good for sleep and rest