A collection of stones and minerals in a mahogany case. The stones are natural, not polymer clay, not fixed to the base, so you can replace or add your own (all stones are different, the suitcase is not completely filled). Transparent lids move. The case itself closes with 4 tiny magnets.
Interesting to look through a magnifying glass. Perfect for collectors or anyone who loves to admire the intricate details and colors of natural rocks. Our collection features a variety of unique stones, all carefully hand-picked and arranged in a convenient suitcase for easy storage and display.
Due to the unique nature of each stone, your item may vary slightly from the picture shown. Pictures of each stone are taken in natural lighting, please note that the stone may appear slightly different when viewed in different lighting.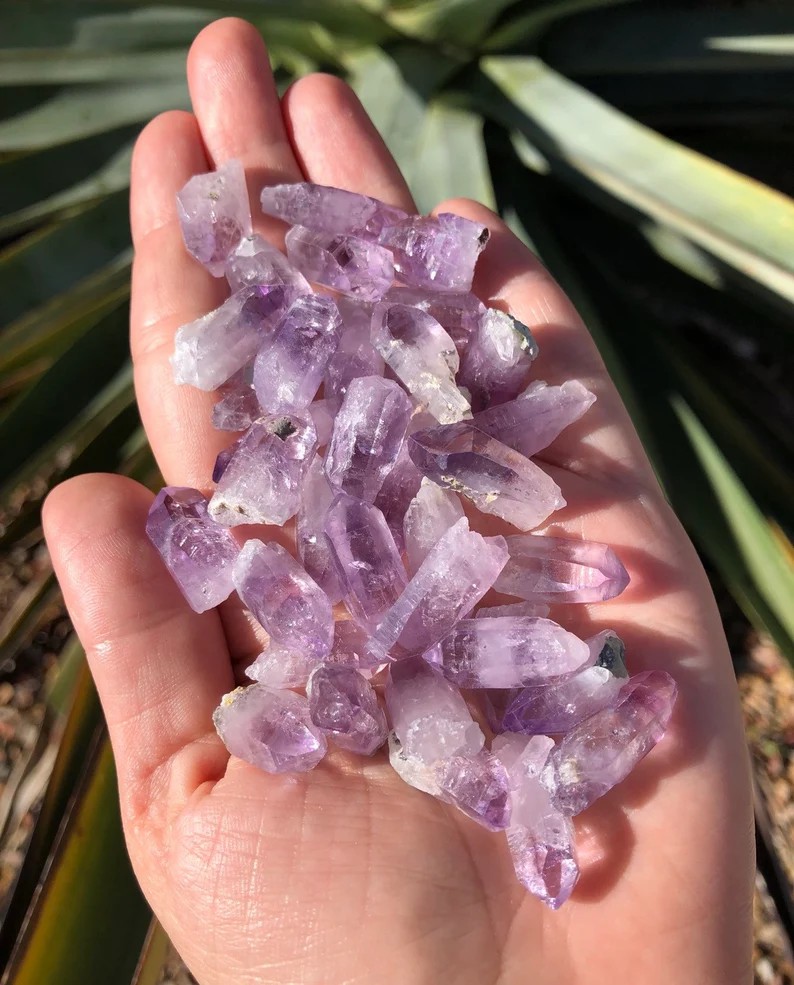 Each stone has a unique beauty and energy that will inspire and ground you. From sparkling crystals to smooth river rocks, our collection is perfect for meditation, decoration, or as a thoughtful gift.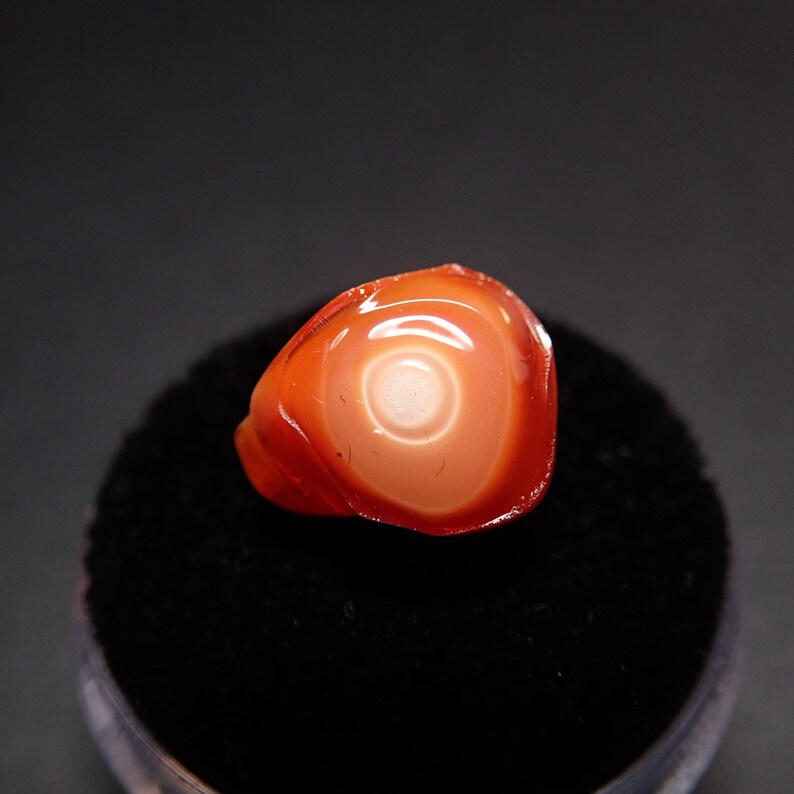 List of stones:
orange calcite
diopside
halite
dumortierite
manganese oxide dendrites
cyanite
prehnite
sulfur
chalcopyrite
albite
selenite
amazonite
dolomite
pyrite
andalusite
talc
magnetite
fuchsite
black tourmaline
pumice
opal
vanadinite
amethyst
azurite
amber
malachite
celestite
apatite
galena
arsenopyrite
sphalerite
olivine
fluorite
Order now and receive a beautiful suitcase to store and display your stones.