LOVE & ROMANCE IN YOUR HEART: Looking for a fun gift to surprise your loved one?
Introducing our beautifully crafted Heart Shaped Crystal Vase, the perfect addition to any home decor.
The heart shape adds a touch of romance and glamour to any space, while sparkling crystals provide a dazzling accent. This adorable heart-shaped propagating station is a stylish way to start plant cuttings!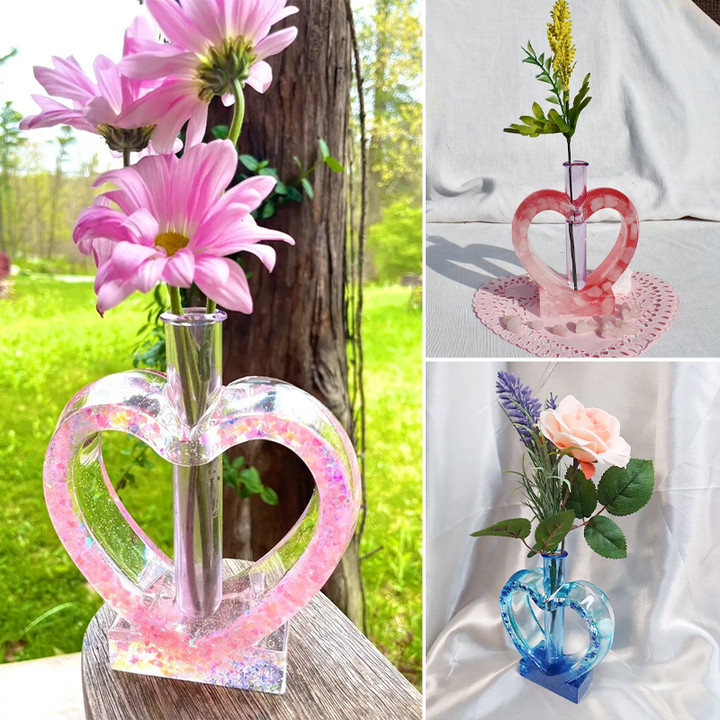 Each piece is lovingly handcrafted by skilled artisans to create unique and elegant vases that are both functional and decorative. The vase features a classic heart shape with a hole in the heart top for inserting a test tube. You can put flowers or plants in the tube.
Size: 12cm*12cm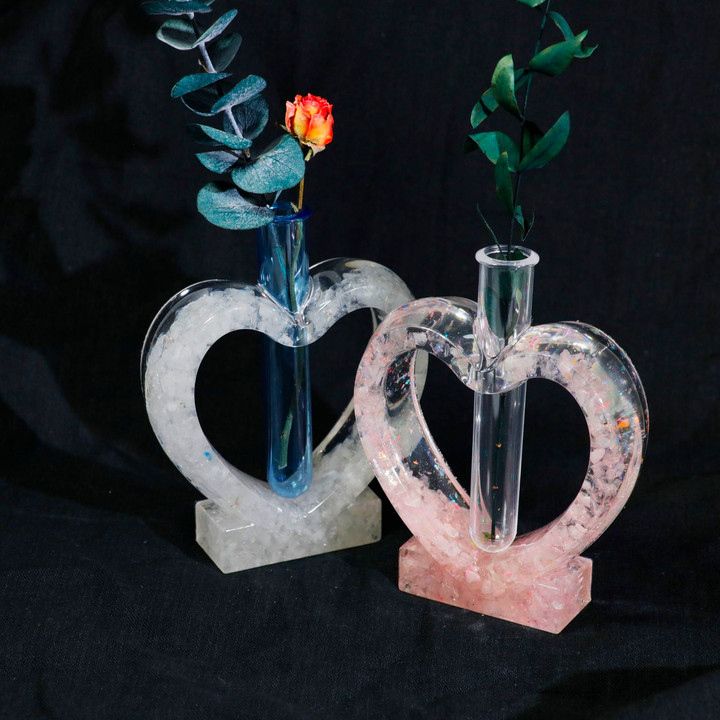 Whether you're looking for a thoughtful gift for a loved one or a stunning centerpiece for your own home, this vase is the perfect choice.
It's perfect for a floral display or even as a stand-alone decoration. Place it on a table, shelf, tabletop or window and watch healthy root growth. You can even add dried or artificial plants to it for a splash of colour. Great incense burner. These spreading stations are decorative and functional!
Don't miss out on this stunning piece - order today!
Makes the perfect gift for Easter or Mother's Day! Perfect for the gardener or houseplant lover in your life! Also makes a perfect gift for any crystal loving friends and family.