Experience the power and beauty of nature with our Natural Crystal Crown. Crafted from high-quality, ethically-sourced crystals, this crown is the perfect accessory for anyone seeking to connect with the natural world.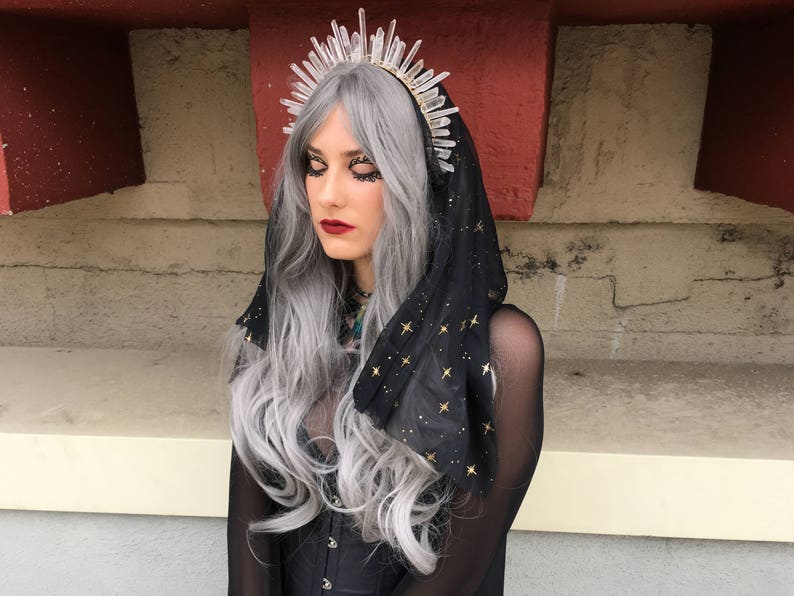 Featuring an intricate design, our Natural Crystal Crown is both elegant and striking. Each crystal is hand-selected and arranged to create a stunning piece that is sure to turn heads and make you feel like a true queen.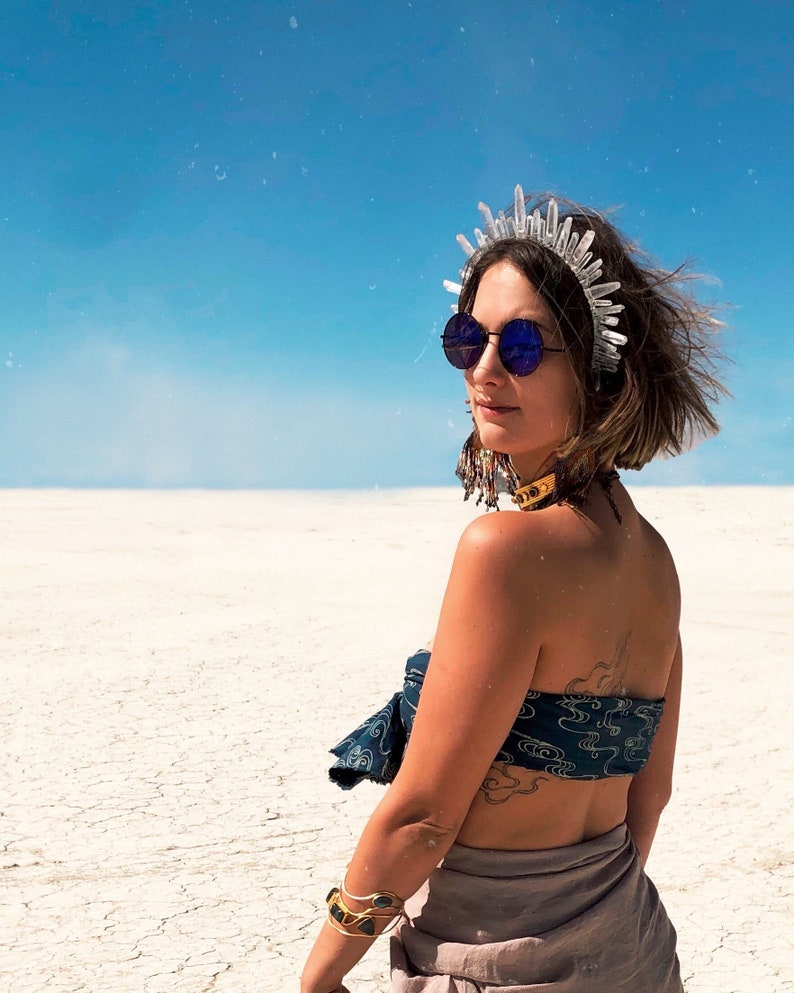 But our Natural Crystal Crown isn't just beautiful - it's also highly functional. Each crystal is carefully chosen for its specific properties, making this crown an excellent tool for meditation, energy work, and healing.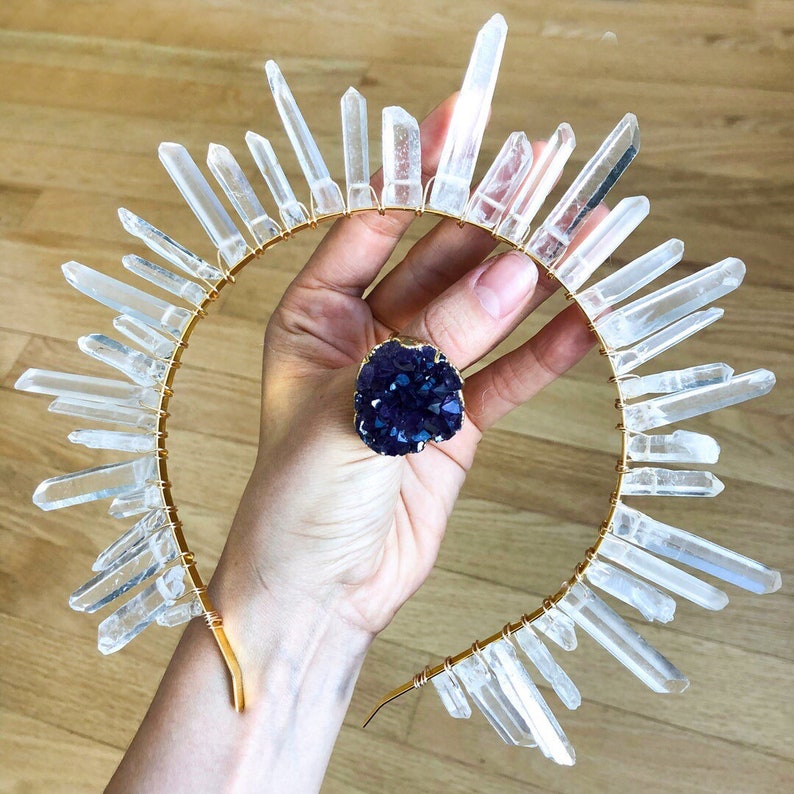 Whether you're looking for a unique accessory for a special event or a powerful tool for your spiritual practice, our Natural Crystal Crown is the perfect choice. It's a beautiful and meaningful piece that is sure to become a treasured part of your collection.
Order your Natural Crystal Crown today and step into the beauty and power of the natural world.