Butterflies are symbols of hope, freedom and romantic love. Introducing our beautiful Handmade Butterfly Jewelry Set! This stunning piece of jewelry is the perfect accessory to enhance any outfit and make you feel beautiful and confident.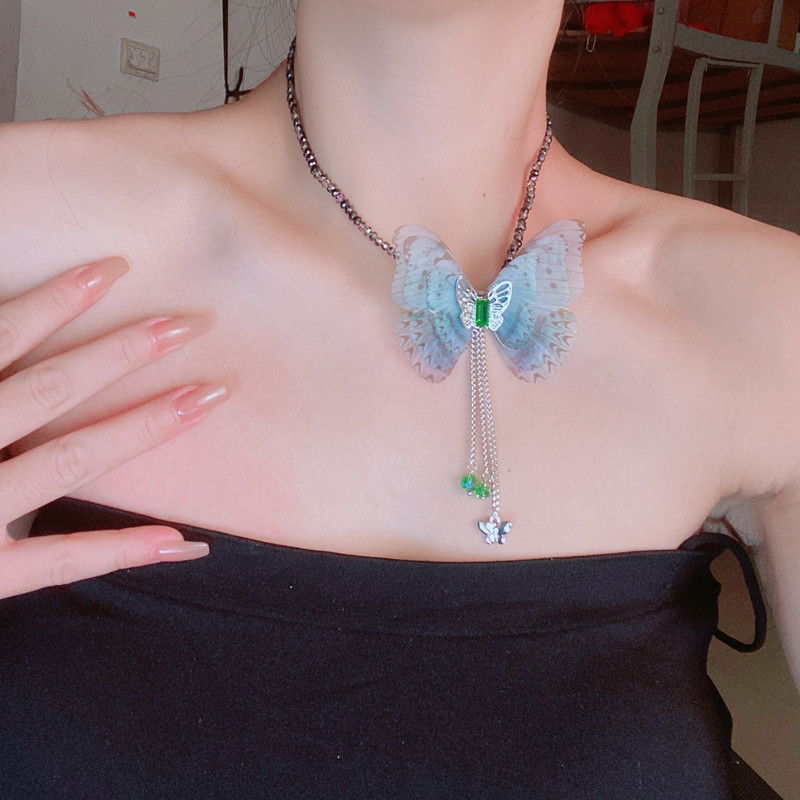 Each butterfly is lovingly handcrafted from delicate tulle, a testament to the artistry and attention to detail of our skilled artisans. A striking green gemstone adorns the center of the butterfly, capturing the essence of nature's beauty. The rich hue of the emerald complements the intricate wings of the butterfly, shimmering with every movement.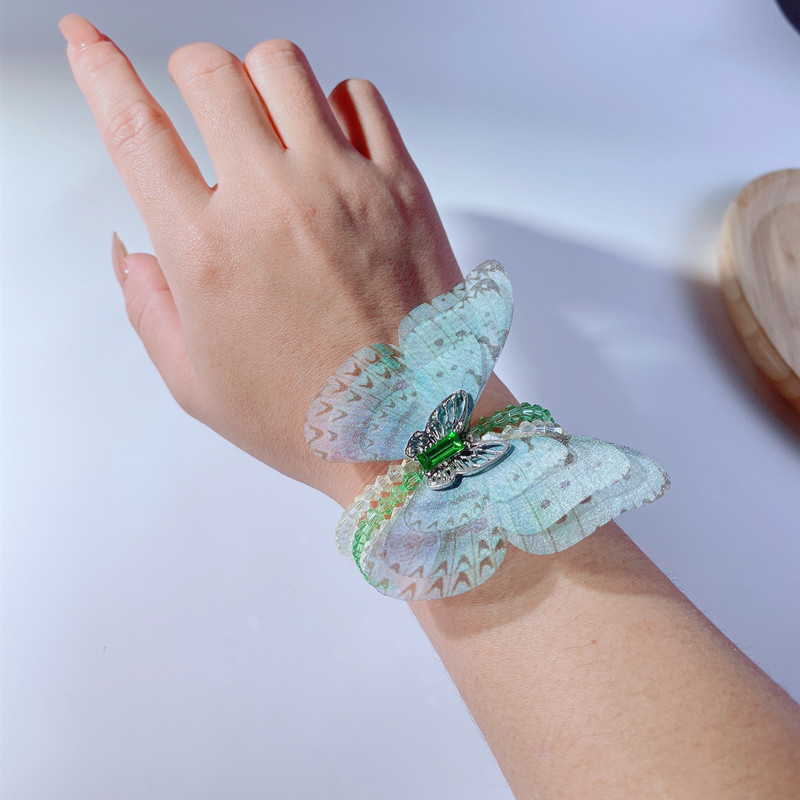 This set is the perfect way to add whimsy to any ensemble. Wear it to formal events, let the butterfly be the star of the show, or add a touch of playful elegance to your everyday looks. Either way, you'll love how this set makes you feel.
With its unique blend of style and craftsmanship, our Butterfly jewelry set is sure to be a valued addition to your jewelry collection. It also makes a wonderful gift for a loved one, a timeless piece of jewelry that they will cherish for years to come.