ways to use crystal wands
From healing your entire body to helping you achieve a deep meditative state, crystal wands serve many purposes

Amplifying Intentions
1. Clarify your intention
2. Ease into a meditative state (you may accomplish this a variety of ways - like chanting, listening to a frequency, engaging in traditional 'meditation', etc)
3. Visualize the wand absorbing the energy of your thoughts

Relax with reflexology
1. This method only takes 2-3 minutes and bring relief in stressful situations
2. Trace the crystal wand directly on the skin from the tip of the thumb.
3. After doing the same to the other hand, you can try a basic unblocking of the brain stem by creating a circular motion at the base of the thumb followed by a zig zag motion as pictured.
4. This helps the nervous system to function well and brings relaxation to the body.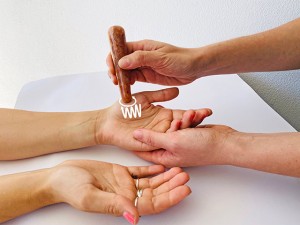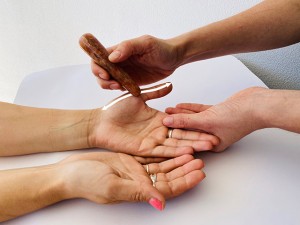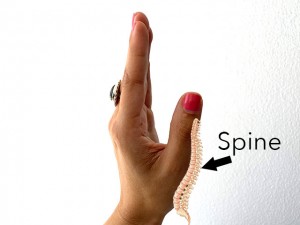 Some remarkable benefits of using crystal wands are:
✅Clears chakra blockages allowing the body to function properly
✅Soothes anxiety and irritability
✅Attracts good luck and abundance
✅Strengthens personal relationships
✅Encourages compassion and kindness
Fluorite
♥Alleviate Anxiety ♥ Transform negative emotions ♥ Improve Concentration.
Fluorite stone is considered to be one of the best gemstones for removing negative energy, stress, and vibrations. Wearing this stone will help you absorb and retain important information, improve mental abilities, and concentration. It can help as well as counteracting mental disorders and problems.