Glittering in the sun, this stunning butterfly hair accessory will add a touch of glamor to any hairstyle.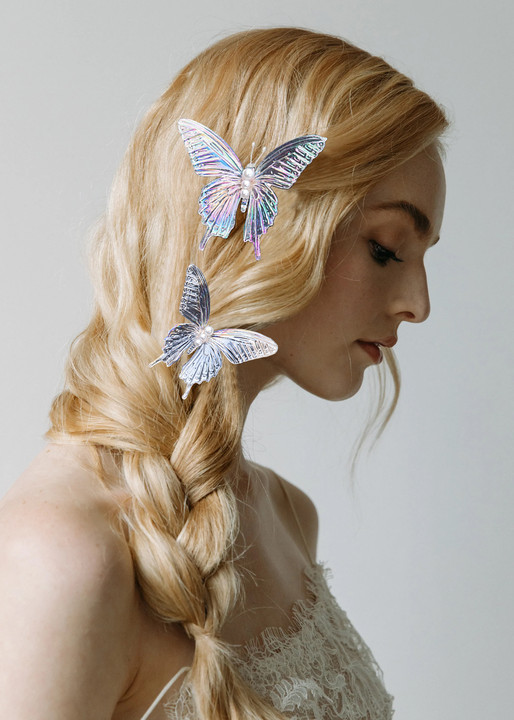 Crafted from high-quality materials and embellished with raw pearl accents, our barrettes are as stylish as they are soulful. Whether you're looking to dress up for a special occasion or just want to add a little sparkle to your everyday look, our Beautiful Butterfly Barrette Clips are the perfect accessory.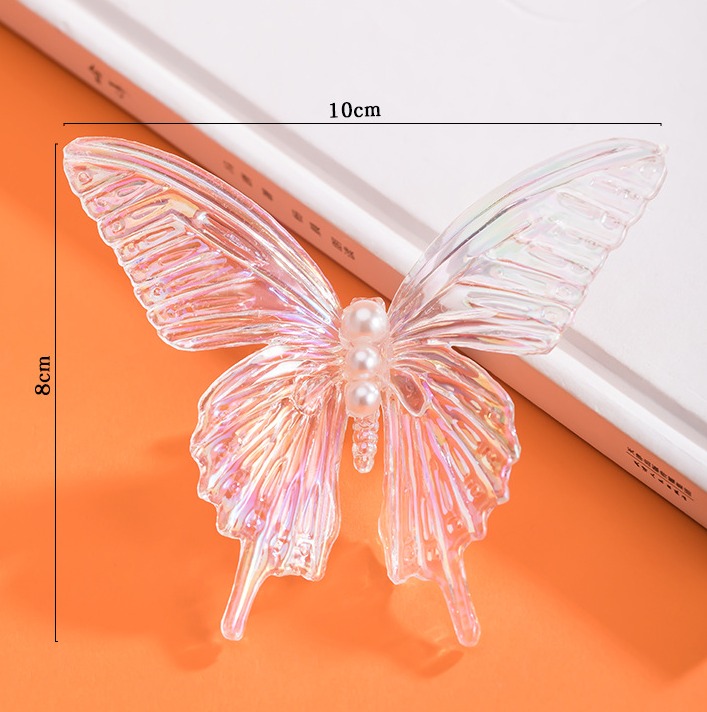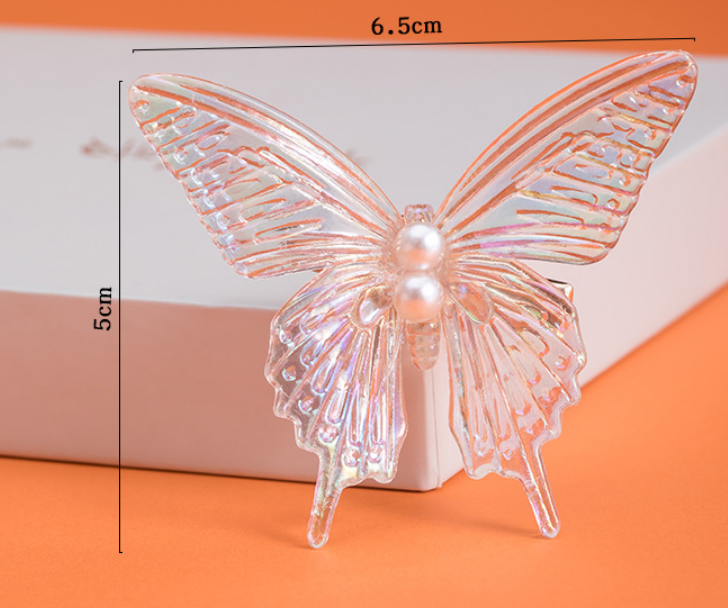 The clips come in two sizes, ensuring you can find the perfect match for your hair size. Our Beautiful Butterfly Barrettes are the perfect way to add a touch of whimsy and beauty to your hair while holding it in place. This barrette is easy to use and can be worn in many different ways, making it a versatile addition to your hair accessories collection.
Order today and turn your hair into a work of art with our beautiful butterfly hair clips!