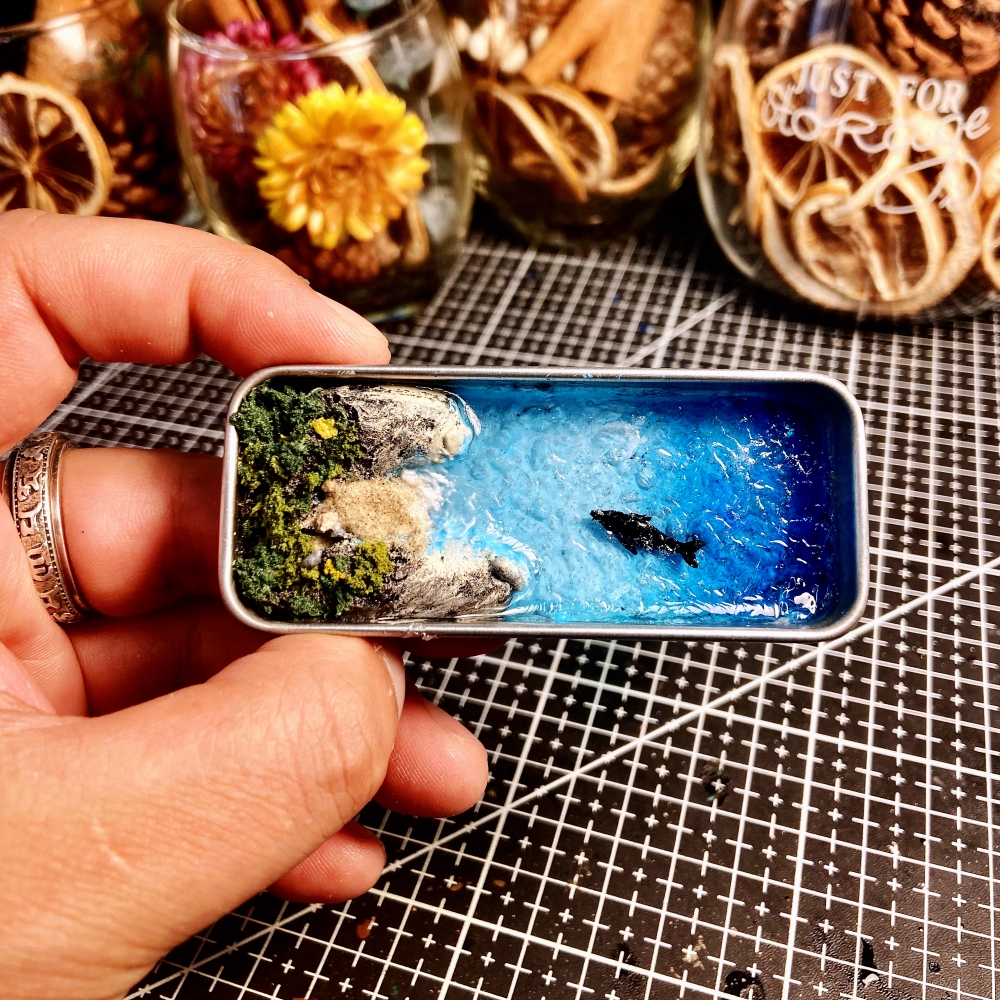 Explore the miniature wonders of nature! We proudly present our Handcrafted Miniature Coastal Landscape Model, a masterpiece of craftsmanship that brings the grandeur of nature to the palm of your hand. Every detail is meticulously crafted, creating a lifelike representation of a tiny world.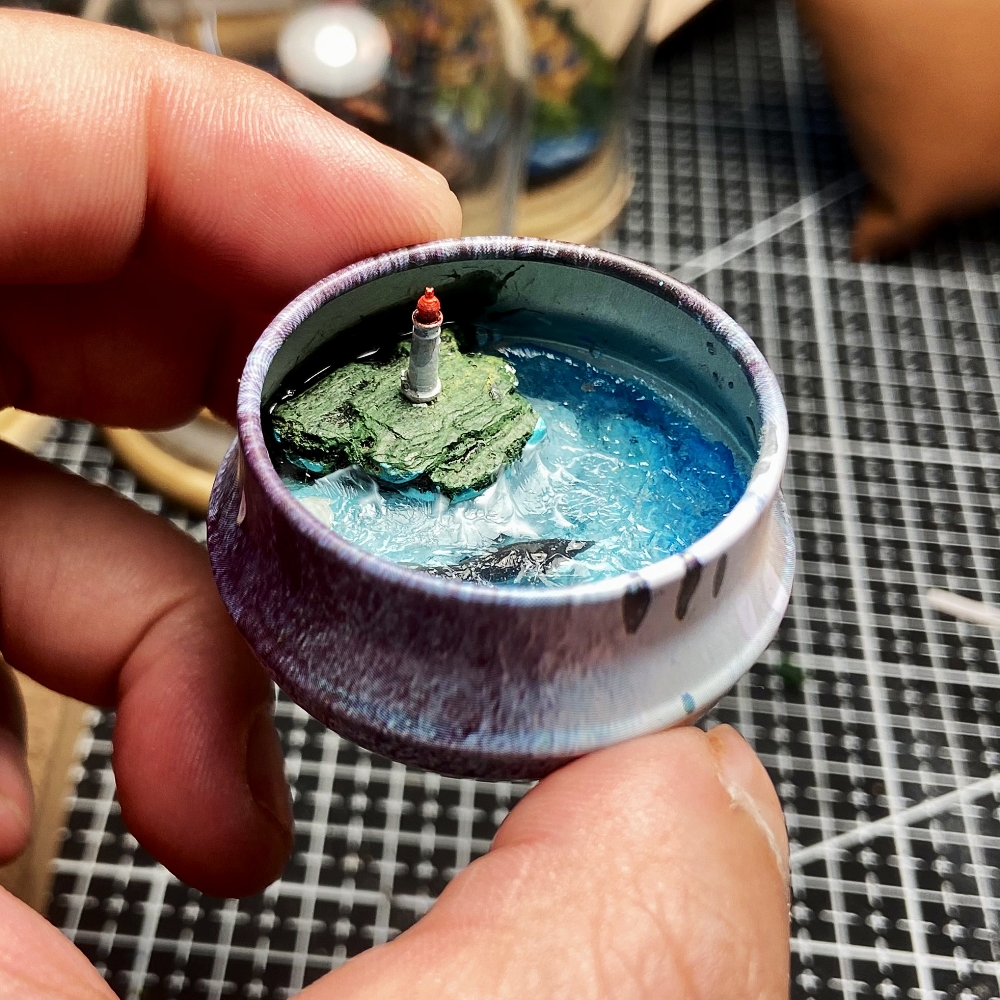 Exquisite Handcraftsmanship: Each model is painstakingly handcrafted by skilled artisans to ensure that every detail is executed with impeccable precision. Despite their minute size, they're a true testament to the artistry that goes into their creation.

Realistic Coastal Scenery: We've worked diligently to capture the beauty of nature in each miniature landscape model, constructing a small coastal world that teems with life, down to the tiniest seashells and pebbles.

High-Quality Materials: We employ durable materials to guarantee that each model stands the test of time, despite their diminutive size.

Perfect Gift Selection: Ideal for nature enthusiasts or avid collectors. This is a unique gift that reflects your exceptional taste and appreciation for nature's intricate details.
Package Contents:
1 x Handcrafted Miniature Coastal Landscape Model
1 x Exquisite Gift Box