Introducing our exquisite Handmade Black Magic Owl Head Gemstone Ring - the perfect accessory for anyone who loves to embrace their mystical side.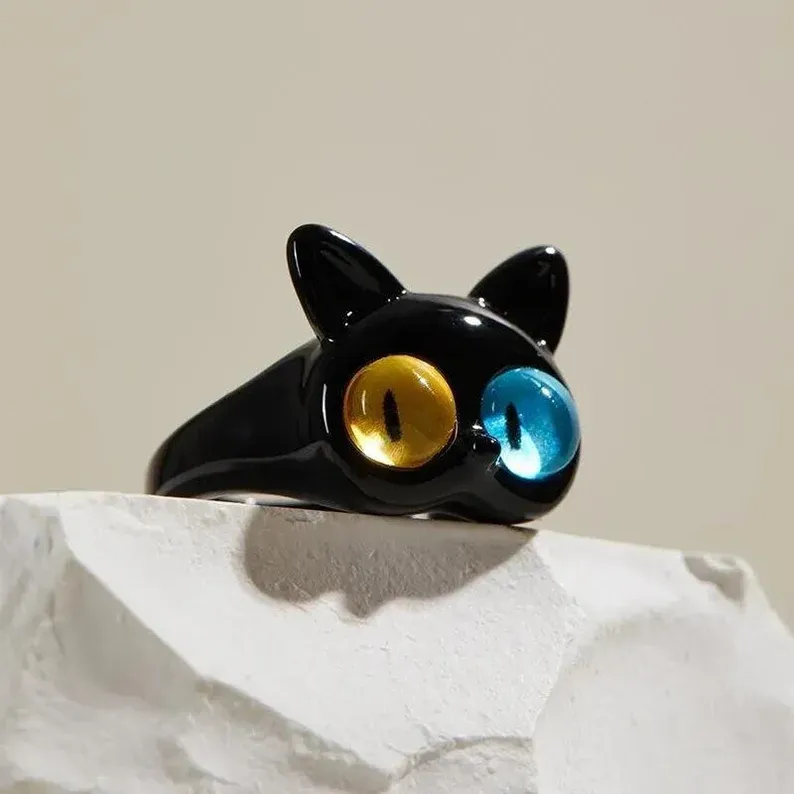 Meticulously crafted with attention to detail, this ring will enchant you with the sparkling eyes of the black cat's head. Each eye is made of a different stone, adding a touch of mystery to the ring.
Different cat eyes are the highlight of this ring, one eye is the piercing gaze of a topaz and the other is a deep and mysterious blue sapphire. The combination of these two stones makes this ring truly special and unique.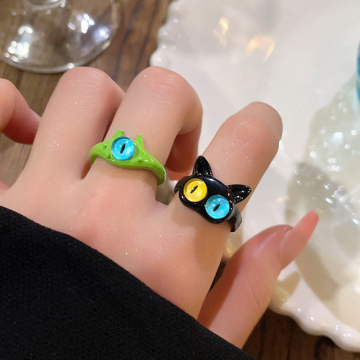 Handmade
Gem color: blue, yellow
Ring Size: Adjustable
The design of this ring is stylish and versatile enough for any occasion. It's perfect for cat lovers, black magic enthusiasts, or anyone looking for unique and eye-catching jewelry.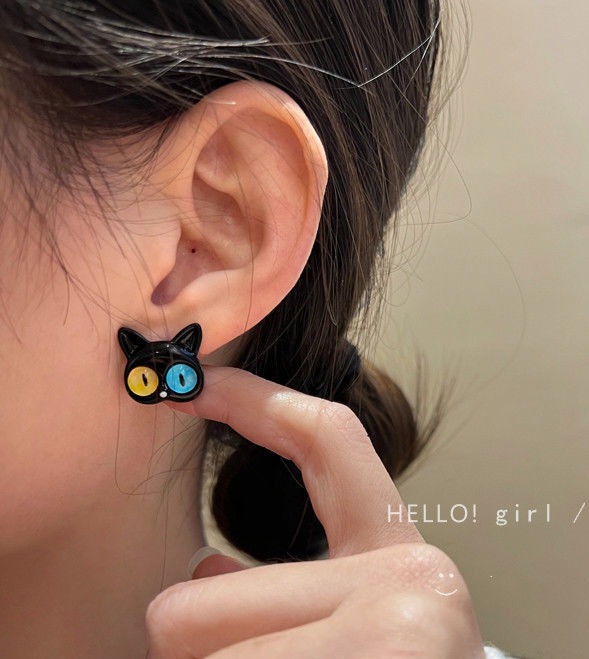 We have added different accessories of the same design on the basis of the ring, such as earrings, bracelets and a series. It is convenient for you to use together.
Add a touch of mystery to your jewelry collection by ordering it today.