The wolf is a powerful being which represents the liveliness of intelligence, the balance between the individual and the society as well as listening to instinct and control over life. We hope this sculpture will bring privacy, happiness and beauty to your home.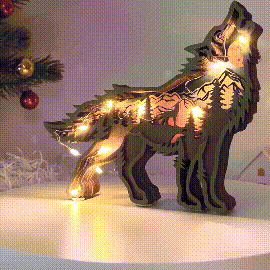 It is a unique piece, made entirely by hand with the chisels and knives. I use only high quality material, so the sculpture is very stable, it does not crack over the time.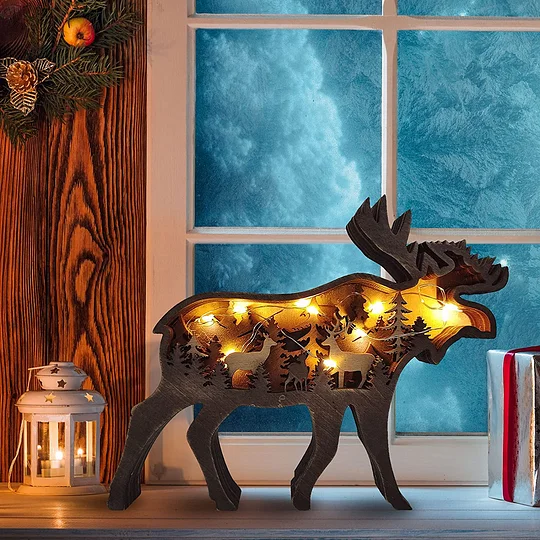 These Animal woodcarvings seem to have life,bringing artistic atmosphere and tranquility to your house.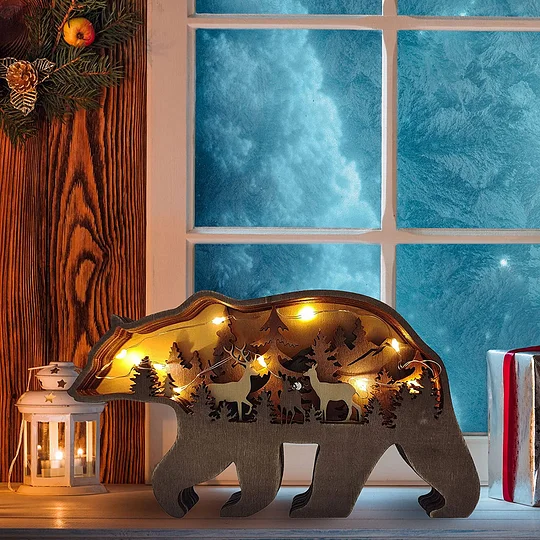 Because they are all made by hand, the production process is complicated and long, so there are only 15 styles at present. More animal styles will be introduced in the future. Thank you for your support.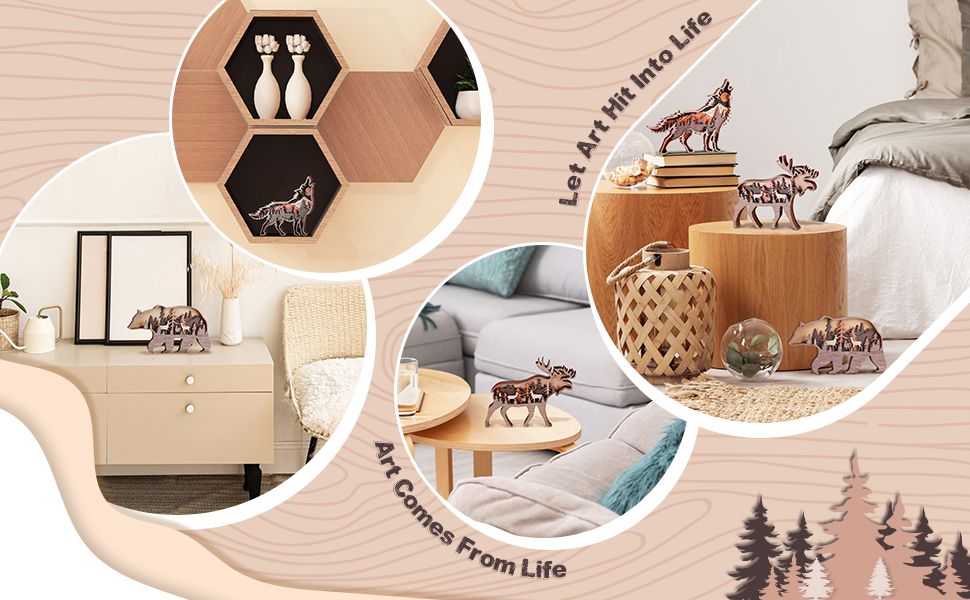 Product Size:

Eagle:18x14x2.5cm/7*5.5*1inches

Bear:18*15*2.5cm/7*5.5*1inches

Alaskan Malamute:18x15.5x2.5cm/7.1*6.1*1inches

Camel: size 18x14x2.5cm/7.1*6*1inches

American bison: size 18x12x2.5cm/7.1*4.8*1inches

Note:The end result may be slightly different from pictures, because the sculpture is carved and painted by hand, and it is impossible to obtain an identical pieces. But this is the beauty of the sculptures made by hand. Each piece is unique.