Spruce up your Halloween home Interior with our Mini Ghost Candle! They are the cutest Halloween decor you could find on the internet!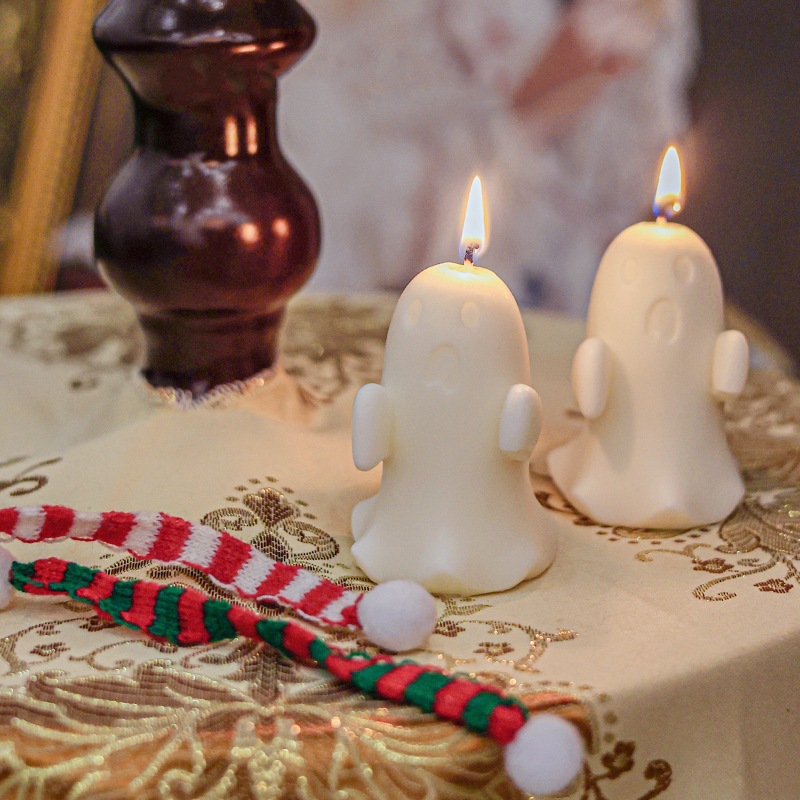 This lovely ghost candle is also your first choice for Halloween gifts, and friends who receive it will love it; our ghost candles are infused with rose scent to help nurture your spirits, add a sense of ritual to your life, and help you sleep better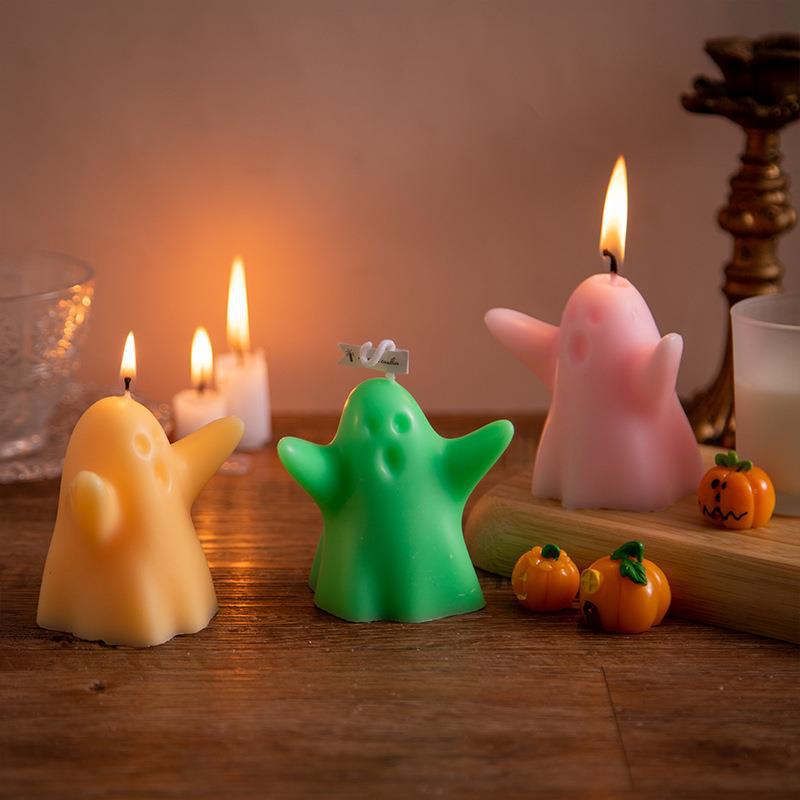 We will provide you with a total of 7 ghost candles, designed in 2 different styles, with ample quantity and variety of styles, which can easily meet your holiday needs and add a festive atmosphere to your Halloween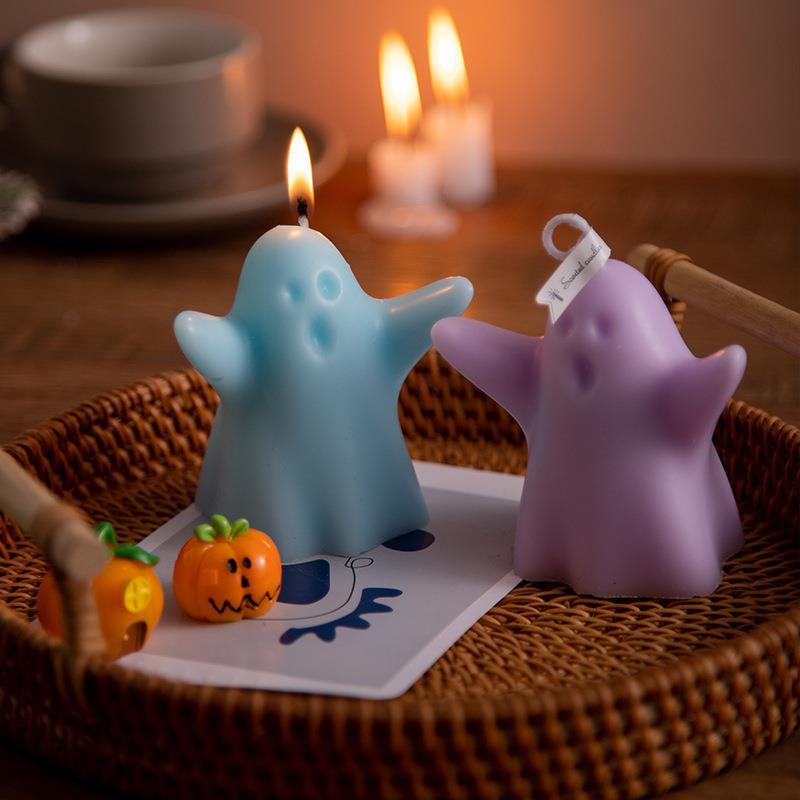 Our scented candles are suitable for various occasions, not only for Halloween decoration, Halloween gifts, but also for everyday home decoration, perfect for yourself, friends, family, lover and partner, ideal decoration for Halloween
Product Description
All-NATURAL BEESWAX & SOY WAX.
ECO-FRIENDLY & SUSTAINABLE.
ALL-NATURAL WAX ONLY.
*Due to the design of our candle, we recommend placing the candle on top of a dish or plate to prevent wax from coming in contact with your surfaces.