I wanted to share these lights with you, beautiful night lights we created for crystal lovers.
💖Light up your room with this beautiful crystal pole light, the soft light can make the crystal more resplendent, ✨Add the perfect ambience of nature and healing to any space!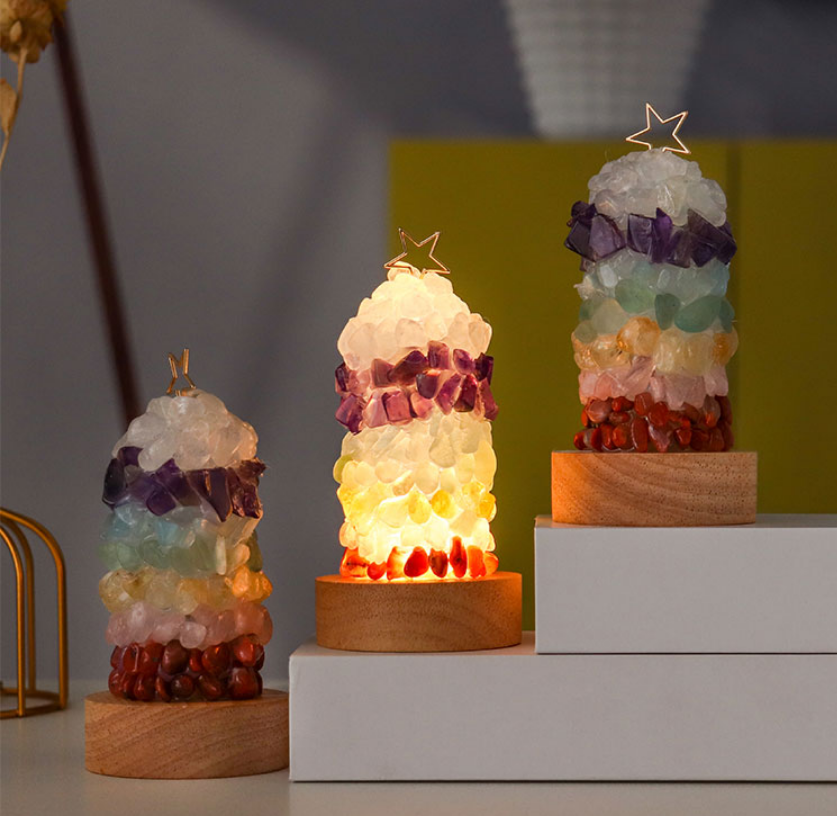 Sit back, turn on our colorful crystal lamps, and relax. Soft lighting creates a relaxing ambience, bringing a warm glow to your room, perfect for mood lighting and relieving the tiredness of the day.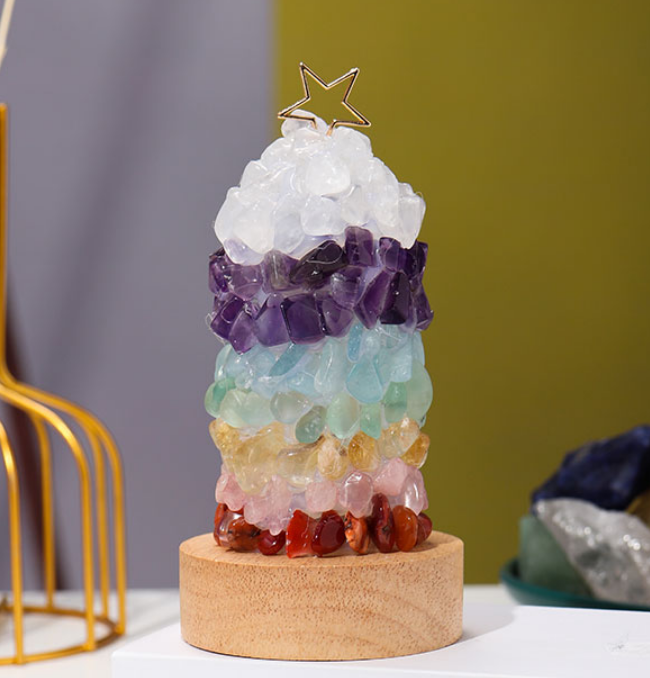 Handcrafted from real natural crystal, this lamp is perfect for any ambience. The crystals of each lamp are hand-picked by us, and due to the uniqueness of each stone, the color and shape may be slightly different, each one is unique, which is also the uniqueness of this crystal lamp.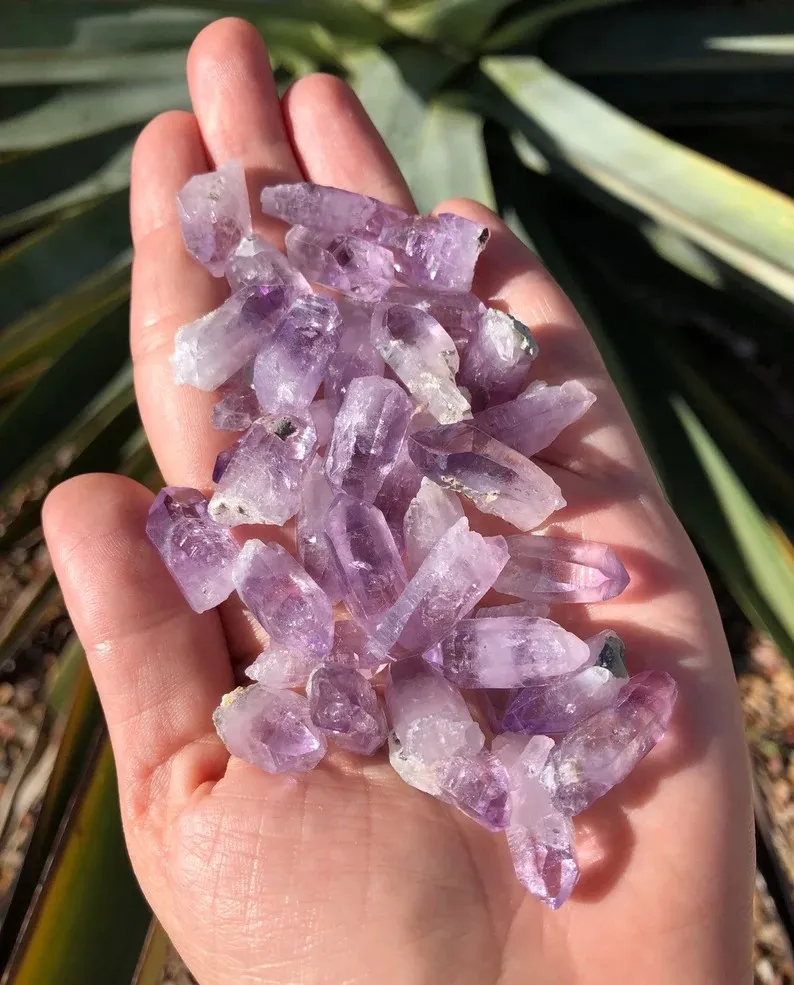 This is a beautiful piece of art that can be used as a unique home decor such as a night light or decorative light. Gently light up any space - home, office or bedside. An eye-catching centerpiece in your home with an architectural aesthetic.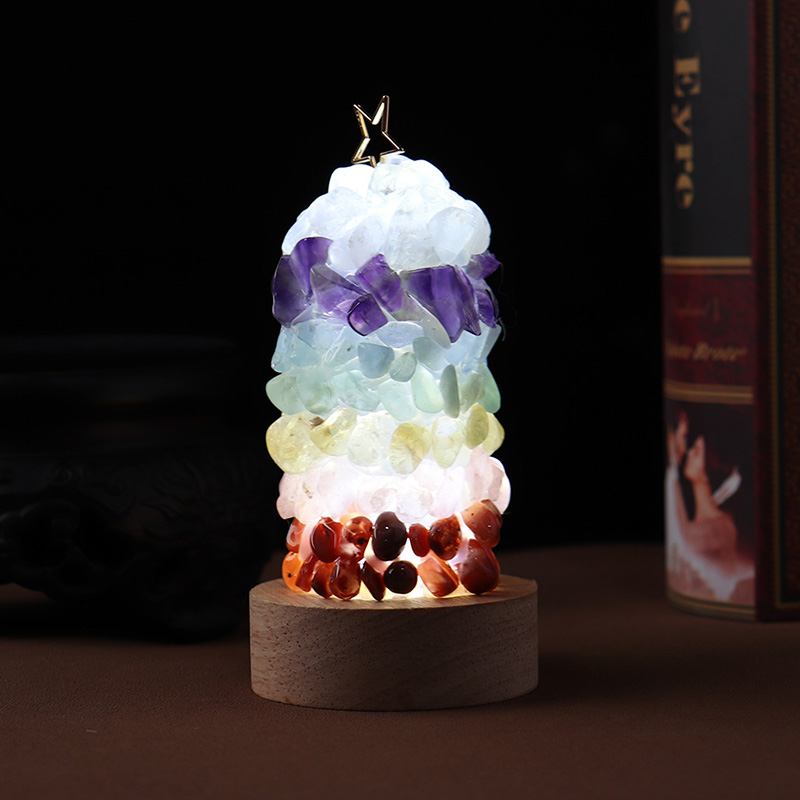 If you are looking for a meaningful gift for your family, friends or yourself, this handcrafted 100% natural crystal lamp is a great choice. It can also be a gift that mysteriously appears on Valentine's Day, birthdays, graduations, anniversaries and special occasions. I'm sure they will love them and be as excited as I am.
Beautiful crystal lamps create a meditative atmosphere of natural beauty and contemplation. A great gift for anyone, colleagues, friends, family, loved ones, moms, grandmothers, adults and teens. Everyone will love receiving this beautiful crystal candle.
⚡️ Get yours today!
We manufacture all products in-house and offer a lifetime warranty against defects. Each piece is handcrafted, carefully inspected and meticulously packaged. If you are dissatisfied with your purchase for any reason, please contact us so that we can make the right decision right away.
Our team strives to create functional products with quirky and unexpected twists. We love adding a little fun and magic to everything we do, and we hope you feel the same way!