Crystal Quartz Obelisk Tower Night Light, Natural Gemstone Night Lamp, Smoky Quartz/Purple Fluorite/Amethyst/Crystal Light, Mineral Quartz
💖Light up your room with this beautiful crystal pole light, the soft light can make the crystal more resplendent, ✨Add the perfect ambience of nature and healing to any space!
✔ A beautiful crystal Light
✔ Create a pleasant atmosphere and scent to soothe your mind and body.
✔ Connect the theme of the home and help bring it to life
✔ Impress, unique and perfect gift
✔ Perfect for your home decor needs, bedroom, study, yoga meditation room and more.
Choose a crystal that is yours:
Pink Crystal:♥ Soothing ♥ Warmth ♥ Love ♥ Self-acceptance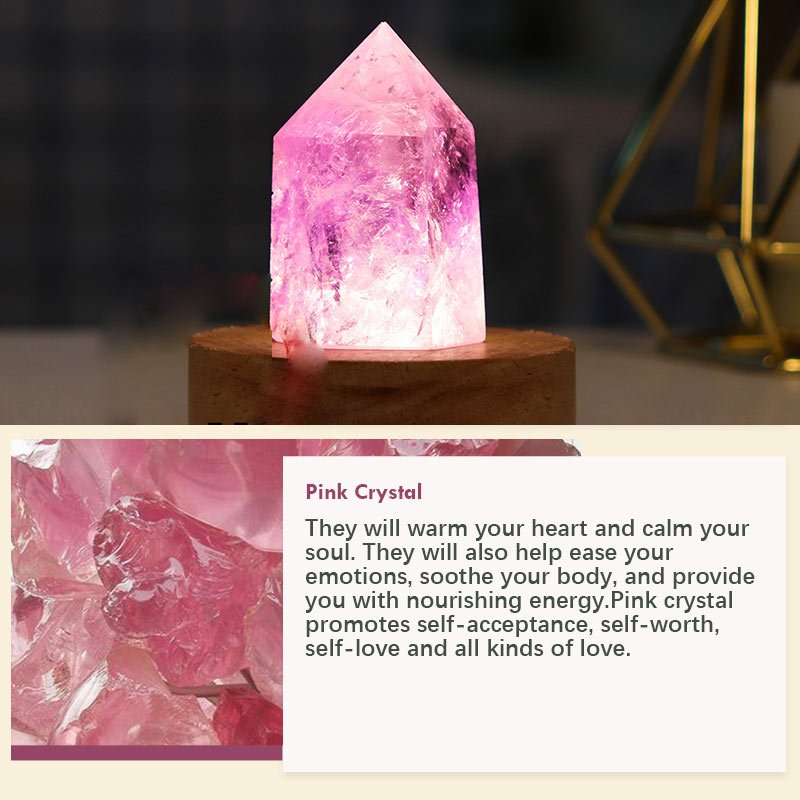 Clear Crystal:♥ Protection ♥ Healing ♥ Clarity ♥ Meditation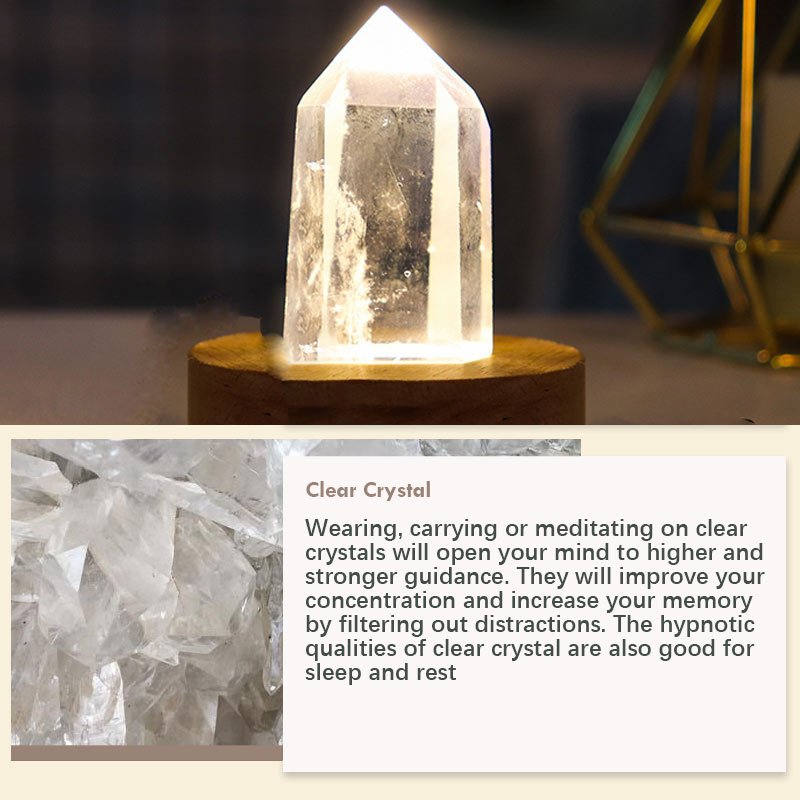 Amethyst:♥ Increases nobility ♥ Spiritual awareness ♥ Inner peace and healing ♥ Healing of body, mind & soul ♥ Positive transformation ♥ Meditation ♥ Balance ♥ Relieves stress ♥ Communication.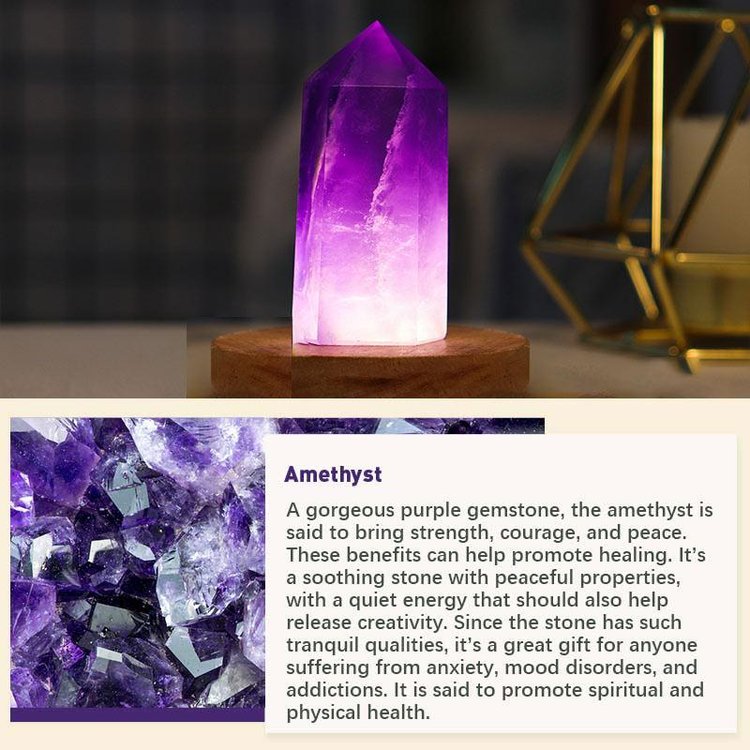 ▇ Place a crystal light in a quiet room with soft lighting before beginning meditation or visualization. It's also can help to assists with meditation and visualization.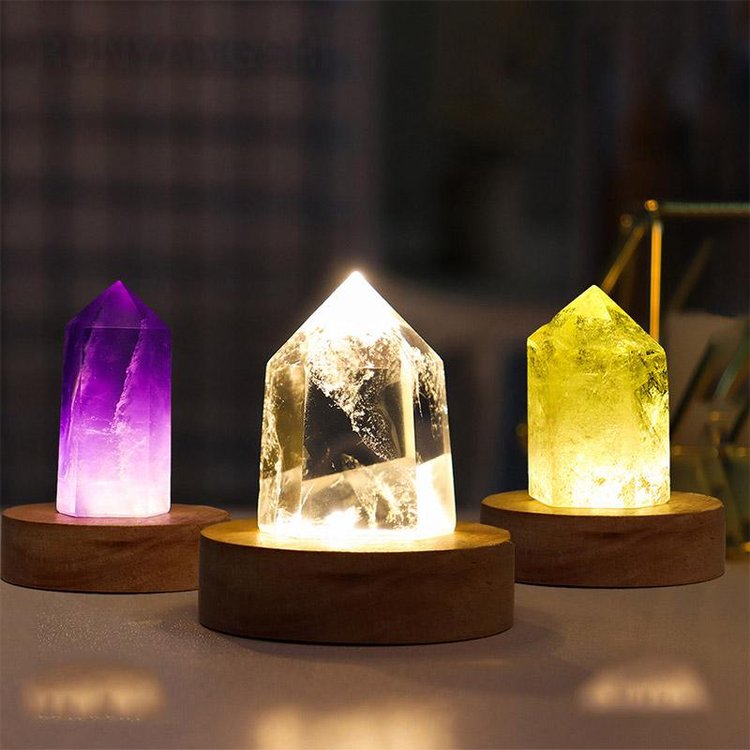 Each crystal is unique and made from mother nature, so the Sizing, Shape and Clarity will vary.Pamper yourself or others with these special crystal lamps designed to unleash the good vibes, crystal-infused forms can add an unexpected touch of life to any setting.
Beautiful crystal lamps create a meditative atmosphere of natural beauty and contemplation. A great gift for anyone, colleagues, friends, family, loved ones, moms, grandmothers, adults and teens. Everyone will love receiving this beautiful crystal candle.
⚡️ Get yours today!