Amethyst
♥ Increases nobility ♥ Spiritual awareness ♥ Inner peace and healing ♥ Healing of body, mind & soul ♥ Positive transformation ♥ Meditation ♥ Balance ♥ Relieves stress ♥ Communication.
A gorgeous purple gemstone, the amethyst is said to bring strength, courage, and peace. These benefits can help promote healing. It's a soothing stone with peaceful properties, with a quiet energy that should also help release creativity. Since the stone has such tranquil qualities, it's a great gift for anyone suffering from anxiety, mood disorders, and addictions. It is said to promote spiritual and physical health.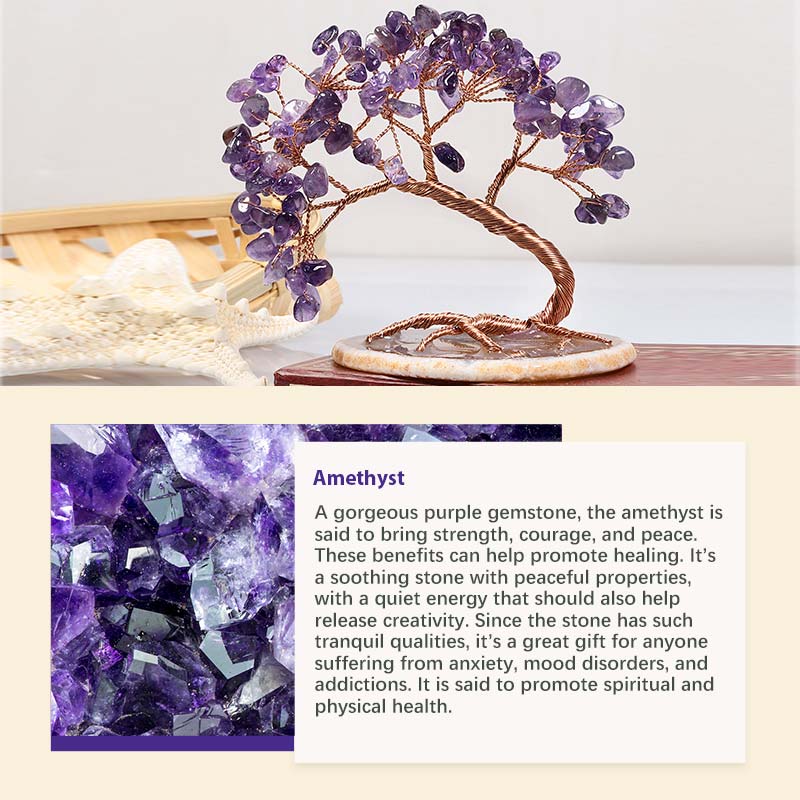 Aquamarine
♥ Wisdom ♥ Sincerity ♥ Calm ♥ Peace
Crystal experts believe that the Aquamarine enables us to gain the wisdom deep in our hearts. This in turn allows us to stay true to our deepest values, express our feelings openly and communicate with others from the heart.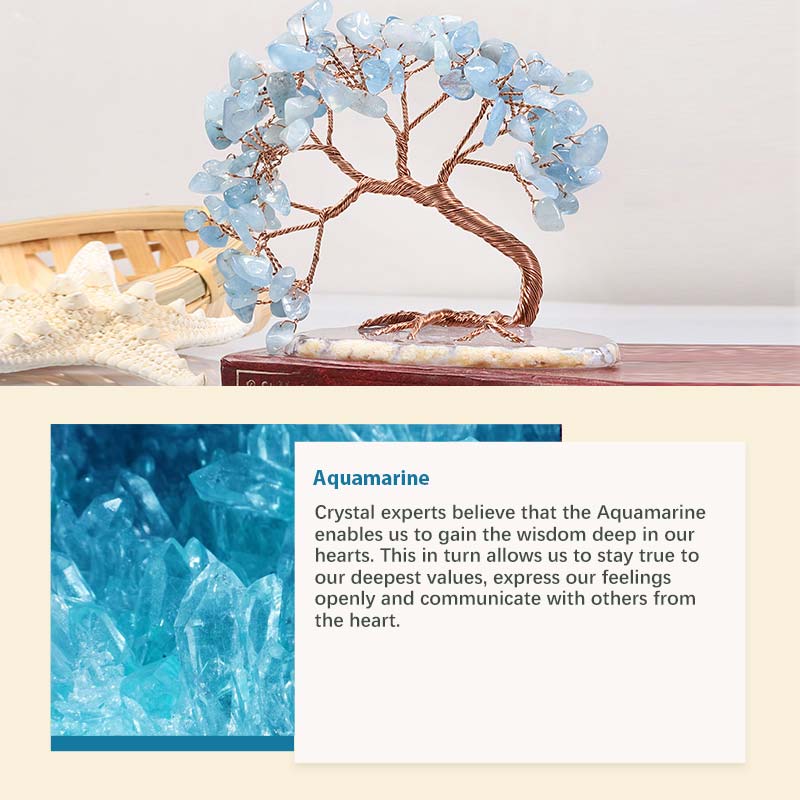 Pink Crystal
♥ Soothing ♥ Warmth ♥ Love ♥ Self-acceptance
They will warm your heart and calm your soul. They will also help ease your emotions, soothe your body, and provide you with nourishing energy.Pink crystal promotes self-acceptance, self-worth, self-love and all kinds of love.