Pink Crystal
♥ Soothing ♥ Warmth ♥ Love ♥ Self-acceptance
They will warm your heart and calm your soul. They will also help ease your emotions, soothe your body, and provide you with nourishing energy.Pink crystal promotes self-acceptance, self-worth, self-love and all kinds of love.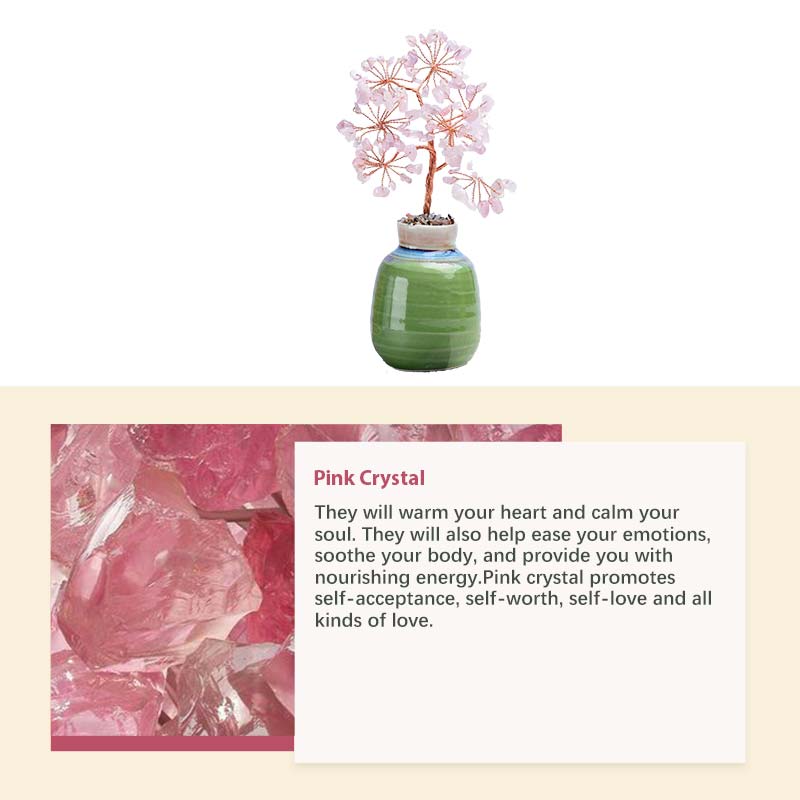 Peridot
♥ Healing ♥ Renewal ♥ Purification ♥ Growth ♥ Relaxation ♥ Comfort ♥ Intuition.
Peridot is said to help activate and harmonise the Solar Plexus and Heart chakras, creating an integration of Love and Will. This stone can assist you in having the courage to act out your heart's desires, to be generous to others, even as you pursue your individual destiny.