What better way to bring warmth to your home than with a beautiful scented candle?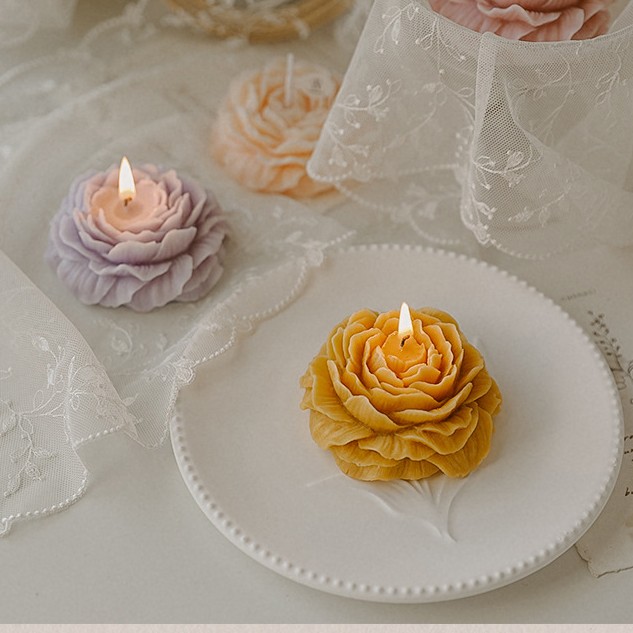 Whether you're pampering your family with a little aromatherapy or looking to find a fragrance that will help you unwind after a long day, this beautiful flower candle is the perfect choice.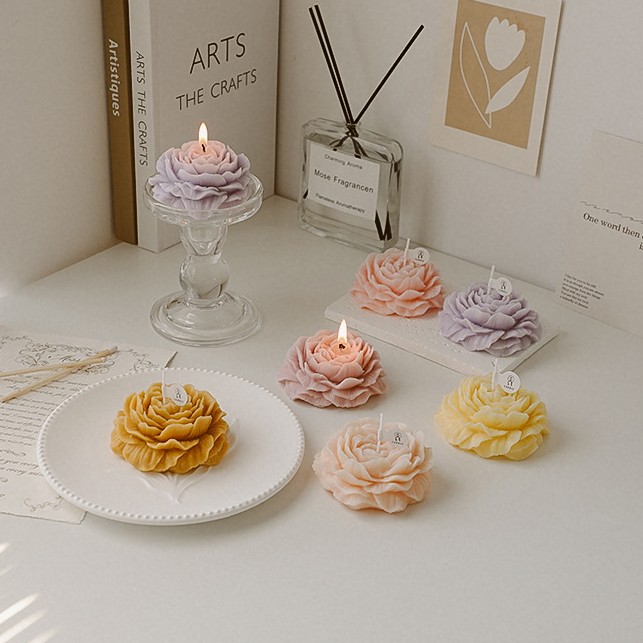 The inspiration comes from the beautiful nature flowers, which are dried and preserved, handcrafted with love, and the flowers are perfectly combined with candles to create a natural and calm atmosphere for any of your spaces.
Light this luxurious scented candle and feel the natural scent from the flowers to fill your room with these beautiful scents, this moment fills your heart with love and peace, providing a luxurious experience while you relax.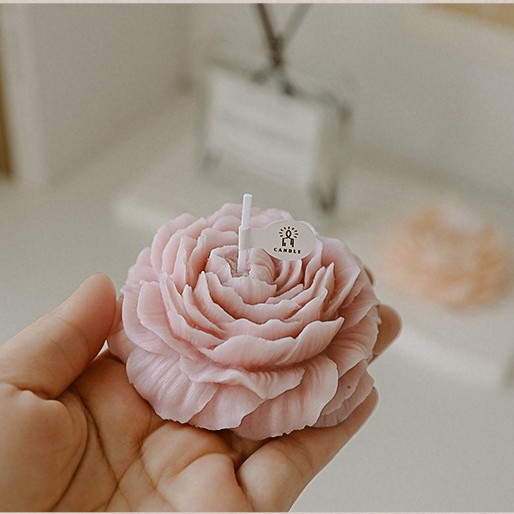 This relaxing candle is just what you need after a long day. Not only does it look great in your room, but it smells great too. Revel in the blissful aromatic atmosphere and soothe your nerves as you relax.
Decorated with dried flowers, this loving gift is sure to wow anyone and is a great addition to any home. Delicate flower candles are ideal gifts for birthdays, Christmas, anniversaries, Mother's Day and Father's Day or other holidays. Not only is this candle beautiful, it's also non-toxic and safe to burn at home. Bring an all-natural fragrance to yourself or your loved ones.
Made from eco-friendly 100% natural vegetable soy wax and oil. Our candles are vegan, cruelty-free, phthalate-free and petroleum-free.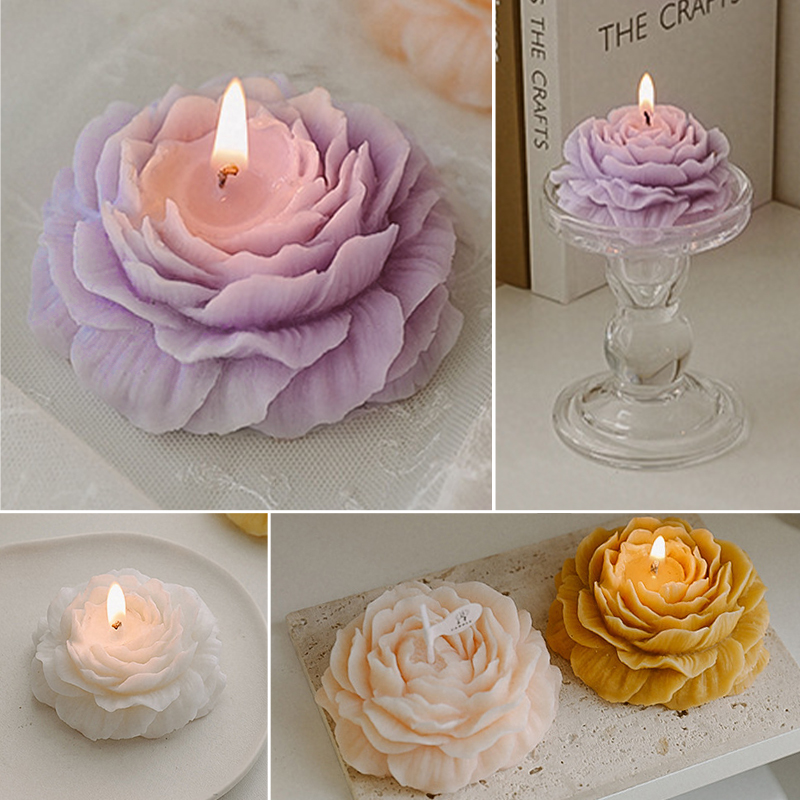 Product Specifications:
Size: 8.5cmx 5.5cm
Smell: Floral
Package Contents:
1 x Candle
NOTE: Make sure not to leave the candle unattended and keep it out of the reach of children and pets. If you feel that the flowers in the candle are too close to the wick, simply trim or remove them to avoid burns.
Our passion is to create a candle that fills your home with a beautiful aroma.
Get yours now >>
Light up your space with beautiful flower candles and fill your room with fragrance,