Introducing our one-of-a-kind Snail Shaped Crystal Ball Holder - a unique and beautiful way to display your favorite crystal balls!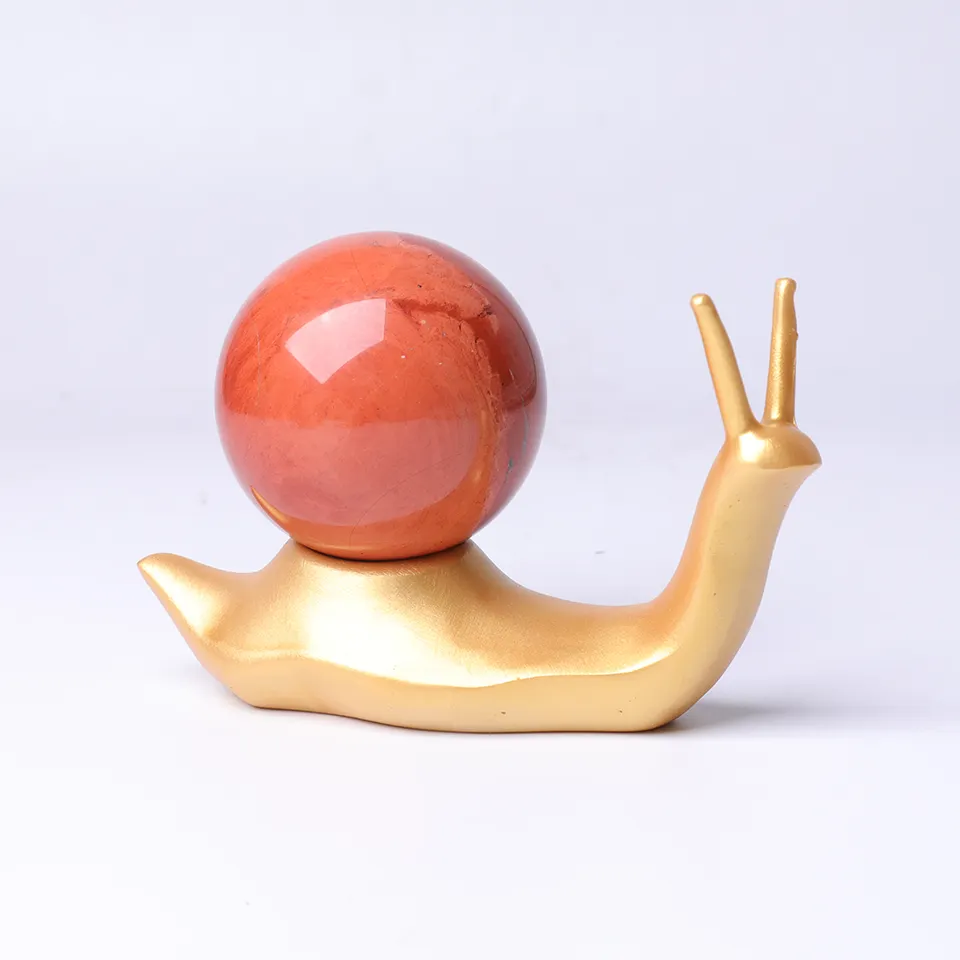 Made from high-quality materials and designed to showcase the natural beauty of your terrarium, our snail shaped holder is the perfect addition to any crystal collection. The snail shape adds a touch of whimsy and charm to your terrarium collection, making it an eye-catching piece that will add a touch of whimsy and charm to your home or office.
Our snail-shaped stand is not only beautiful, but also very functional. The unique design allows you to display your crystal ball at the perfect angle for viewing and enjoyment.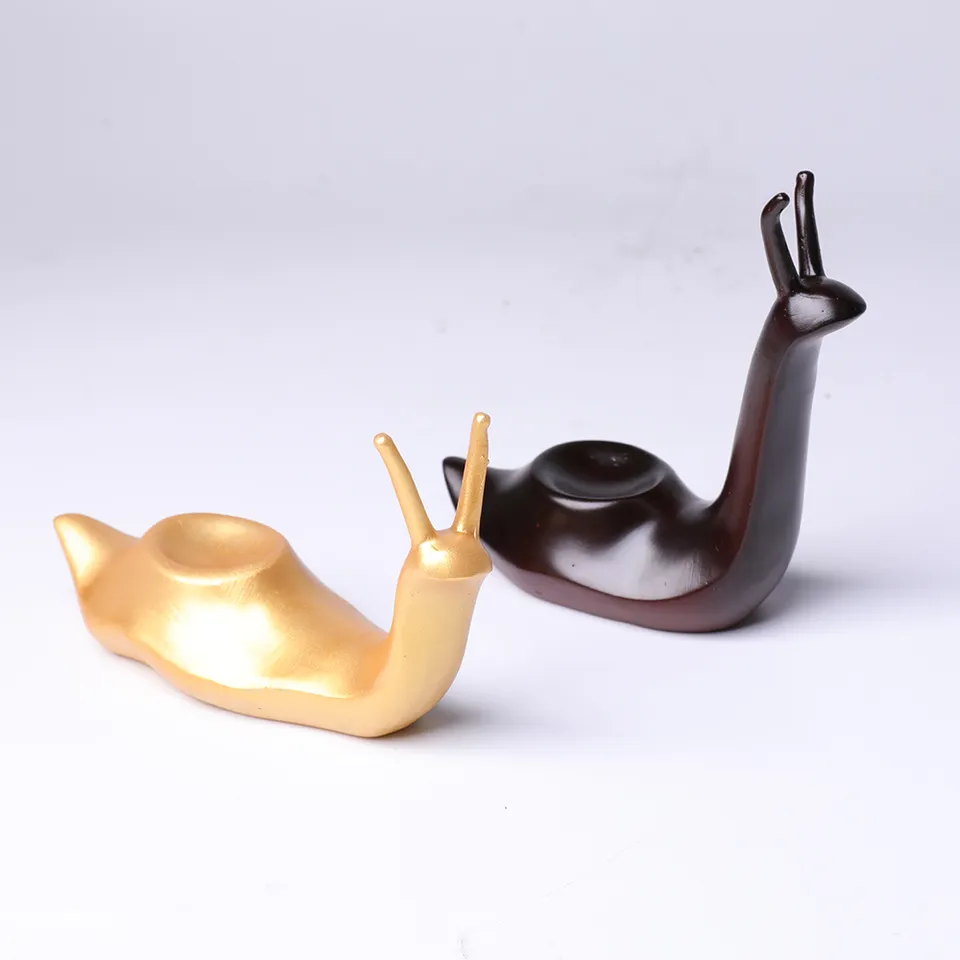 Snail size: about 13cm long, 5.5cm wide, and 8cm high
The snail can hold a 4~8cm crystal ball
Crystal ball size: 4cm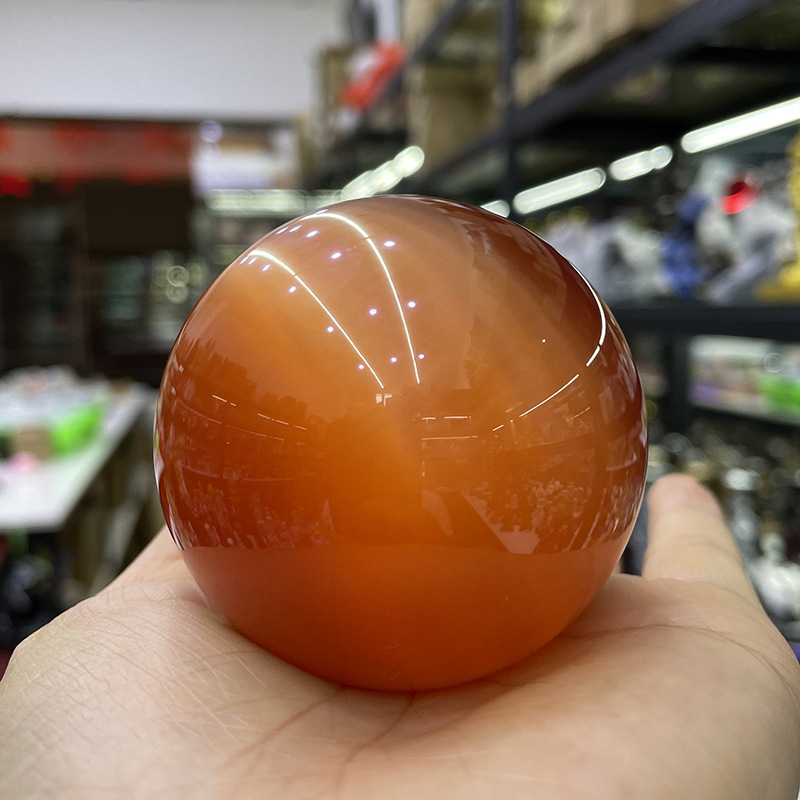 Whether you are an experienced crystal ball collector or a novice, our snail shaped crystal ball holder is the perfect addition to your collection. It is sure to become a treasured part of your collection for years to come. A functional and stylish way to display your terrarium and enhance your home decor.
Order today and get ready to experience the beauty and magic of our handcrafted Snail Shaped Crystal Ball Holders!