Travel with Cattle and make the world a better place!
You will receive 1 cute cow pendant. Lovely handmade lace will perfectly decorate your car and can add a fun element of color to your drive
He'd be a great driving buddy, "dazed" in your rearview mirror.
Our handmade wooden cows are cute and well made, not easy to fade and deform. Cute and eye-catching, it makes a wonderful decoration.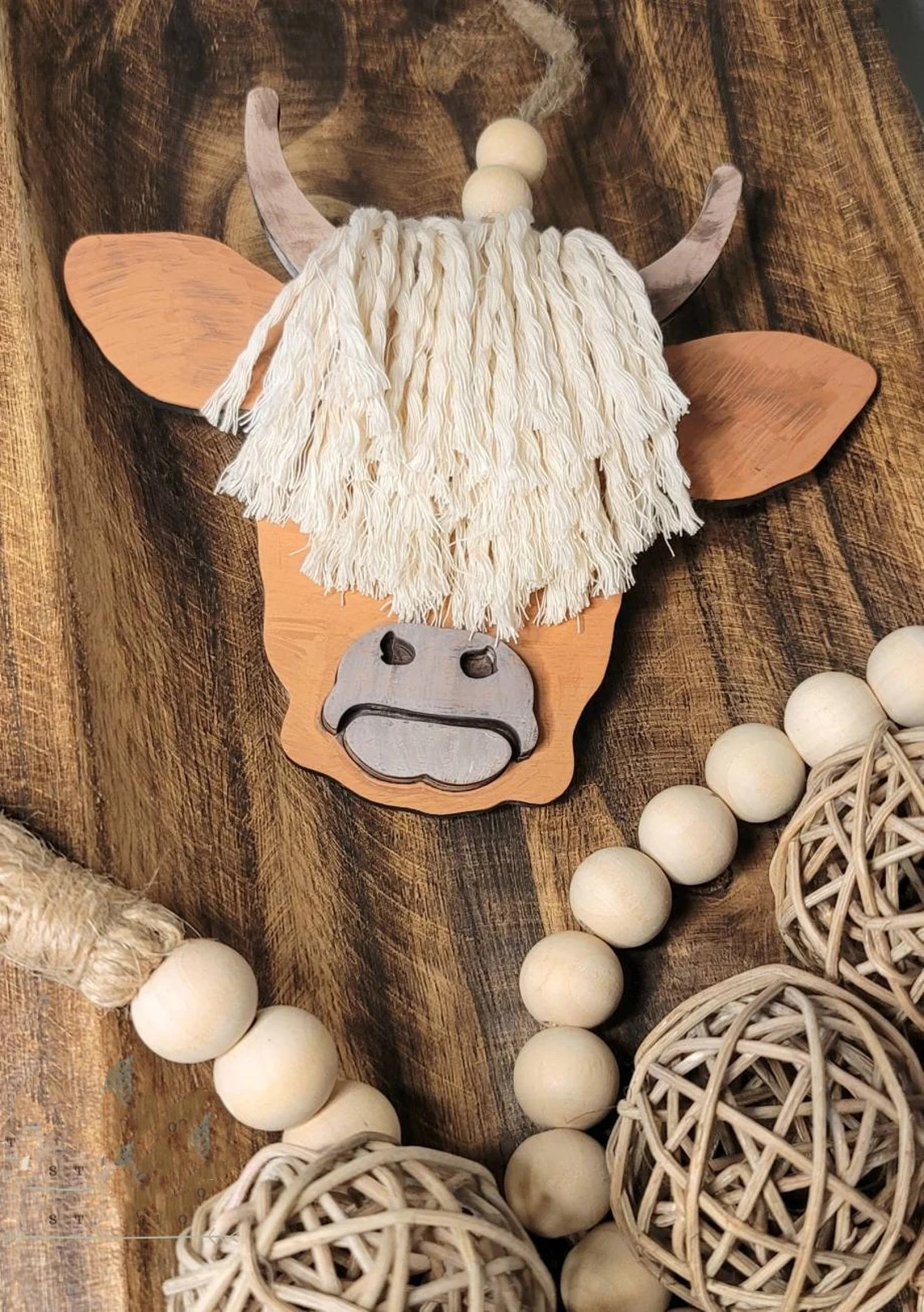 This product can be used as car interior, car decoration, rearview mirror pendant, auto parts, car decoration pendant or vehicle accessories. You can also add your favorite essential oils to wooden beads and use them as a beautiful car diffuser.
It is also the ideal size to hang on bags, backpacks, key rings and other accessories. Make it your sparkliest fashion piece that will elicit spontaneous smiles and happiness wherever you go, and love will always be around you.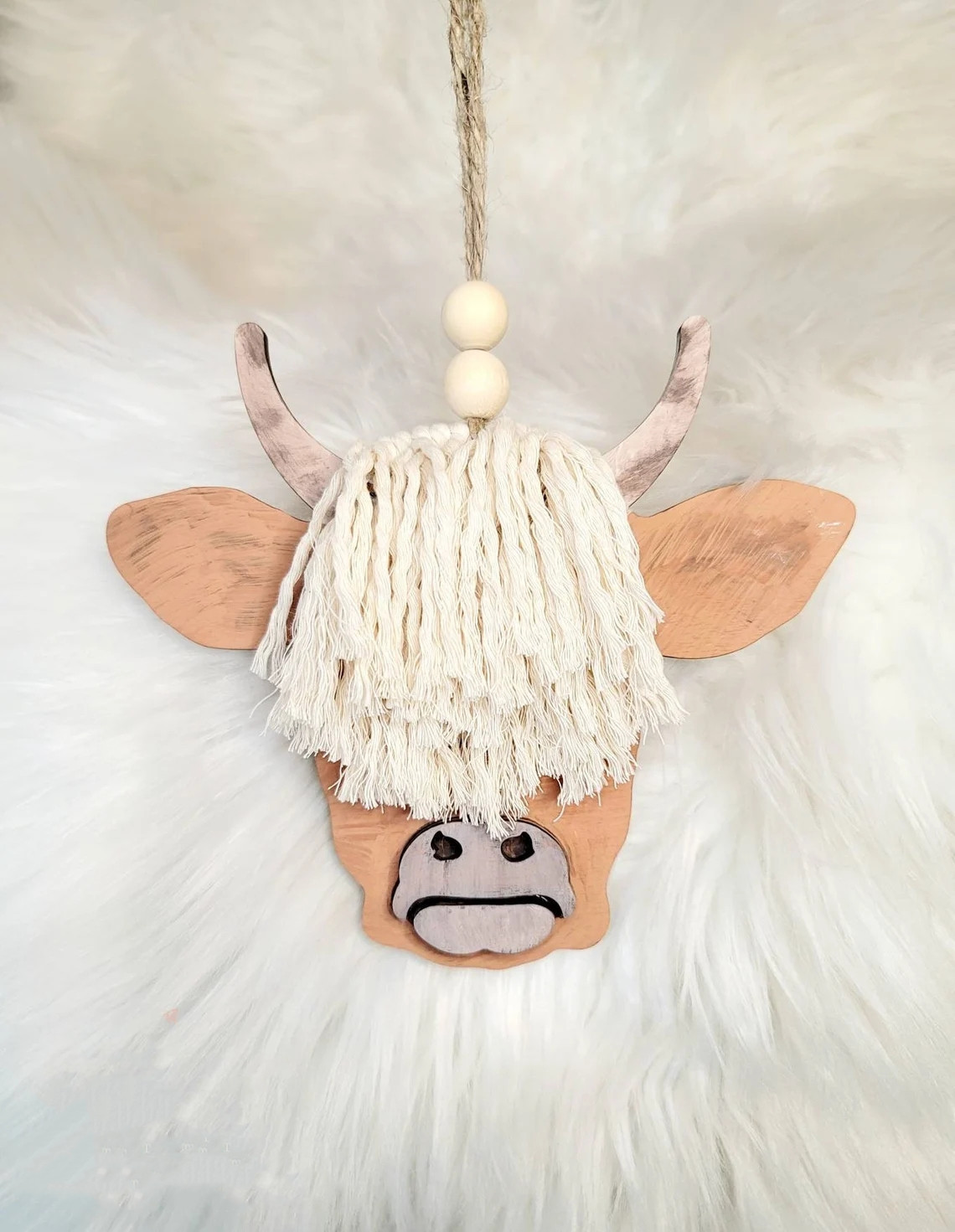 We manufacture all products in-house and offer a lifetime warranty against defects. Each piece is handcrafted, carefully inspected and meticulously packaged. If you are dissatisfied with your purchase for any reason, please contact us so that we can make the right decision right away.
Our team strives to create functional products with quirky and unexpected twists. We love adding a little fun and magic to everything we do, and we hope you feel the same way! Enter the store to see more interesting products, I hope you can meet your favorite one.