Clear Crystal(White Crystal)
♥ Protection ♥ Healing ♥ Clarity ♥ Meditation
Wearing, carrying or meditating on clear crystals will open your mind to higher and stronger guidance. They will improve your concentration and increase your memory by filtering out distractions. The hypnotic qualities of clear crystal are also good for sleep and rest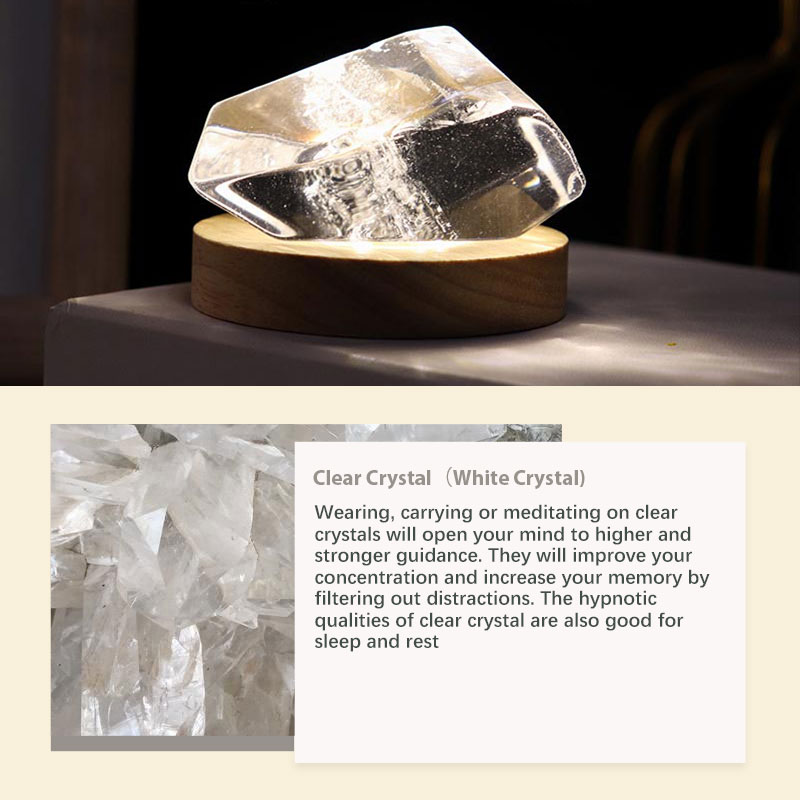 Citrine
♥ Happiness ♥ Prosperity ♥ Generosity ♥ Creativity ♥ Pleasure ♥ Protection ♥ Strength ♥ Alignment ♥ Confidence ♥ Stability ♥ Moderation ♥ Energy ♥ Comfort ♥ Success ♥ Truth ♥ Goodness ♥ Warmth ♥ Digestion ♥ Assimilation ♥ Enjoyment of life ♥ Spiritual growth.
Citrine energises every level of life. It cleanses the chakras and opens the intuition. Citrine is said to attract wealth, prosperity and success. It imparts joy, wonder, delight and enthusiasm. Raises self-esteem and self-confidence. Stimulates the brain, strengthening the intellect. Citrine promotes motivation, activates creativity and encourages self-expression. Enhances concentration and revitalises the mind. It is believed to release negative traits, depression, fears and phobias. Emotionally balancing.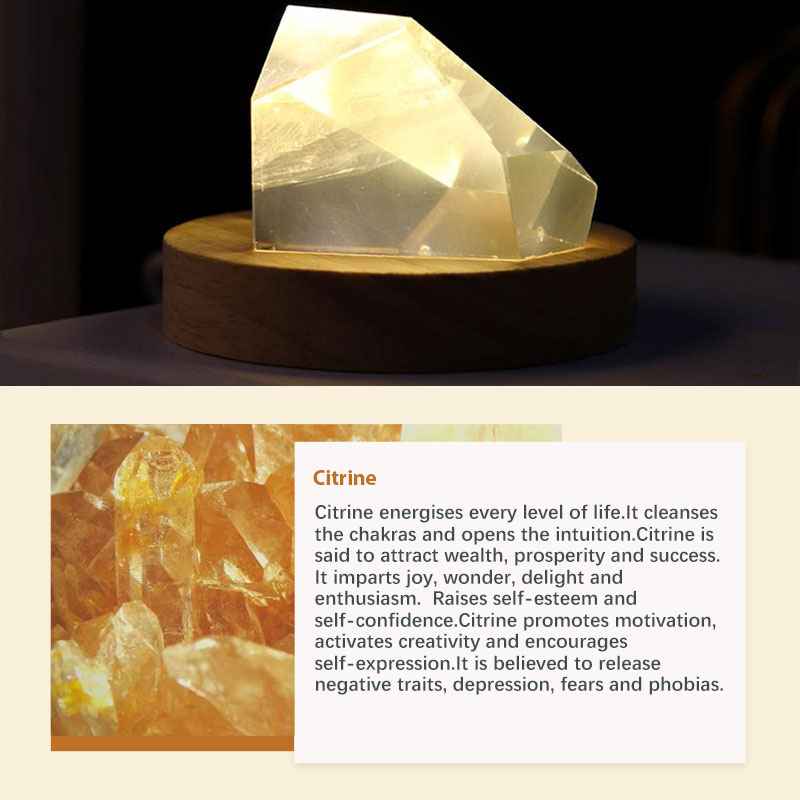 Golden Rutilated
♥ Purification ♥ Improvement ♥ Practical ♥ Melt into nature
Golden rutilated quartz can help clear out any energy blockages of all chakras, energizing them and stimulating the alignment of your body and mind.It also helps in filtering negative energies and removing any barriers to spiritual growth, cleansing and energizing your body, mind, and soul.