Simple but stylish!
♬ Try it! ♬ ♬ Very unusual spider shape necklace that you can adorn any dress or shirt. Different styles can be highlighted for any occasion.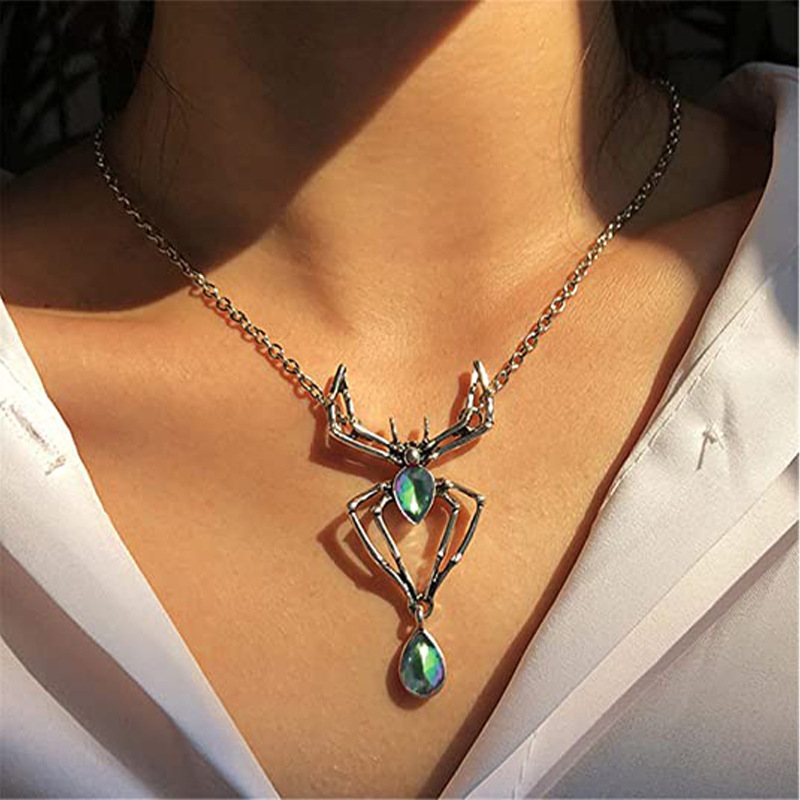 This is a beautiful piece of art, made of high quality alloy chain and glass drills, with a lustrous finish, handcrafted and polished to sparkle by our artisans, and every detail perfectly reflects the charm of a woman's collarbone. Sleek design makes you stand out from the crowd.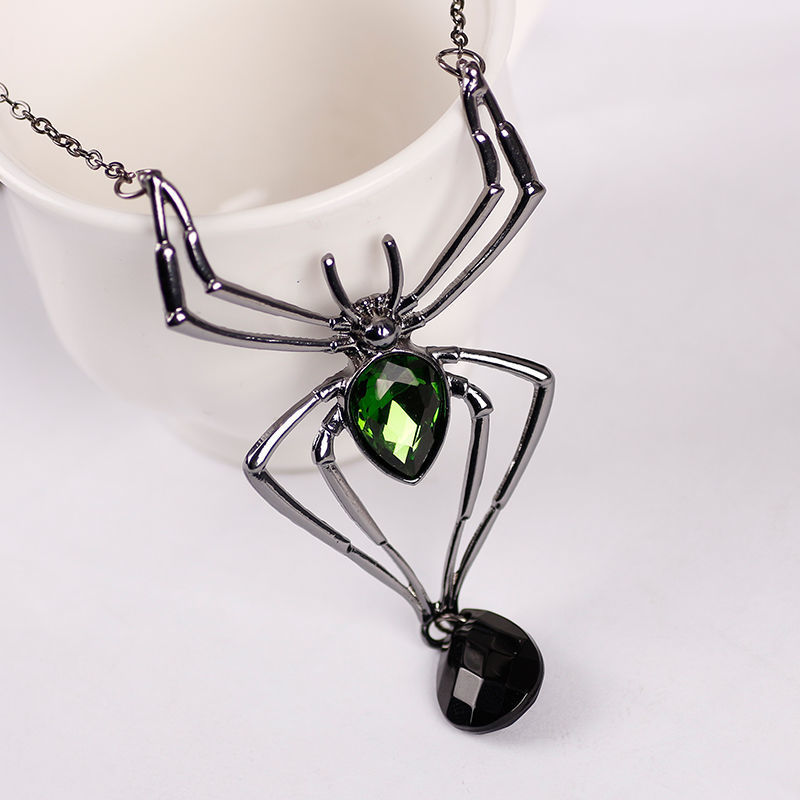 If you are looking for a meaningful gift for your family, friends or yourself, this handcrafted spider jewelry is a great choice. It can also be a gift that mysteriously appears on Halloween, Valentine's Day, birthdays, anniversaries and special occasions. I'm sure they will love them and be as excited as I am.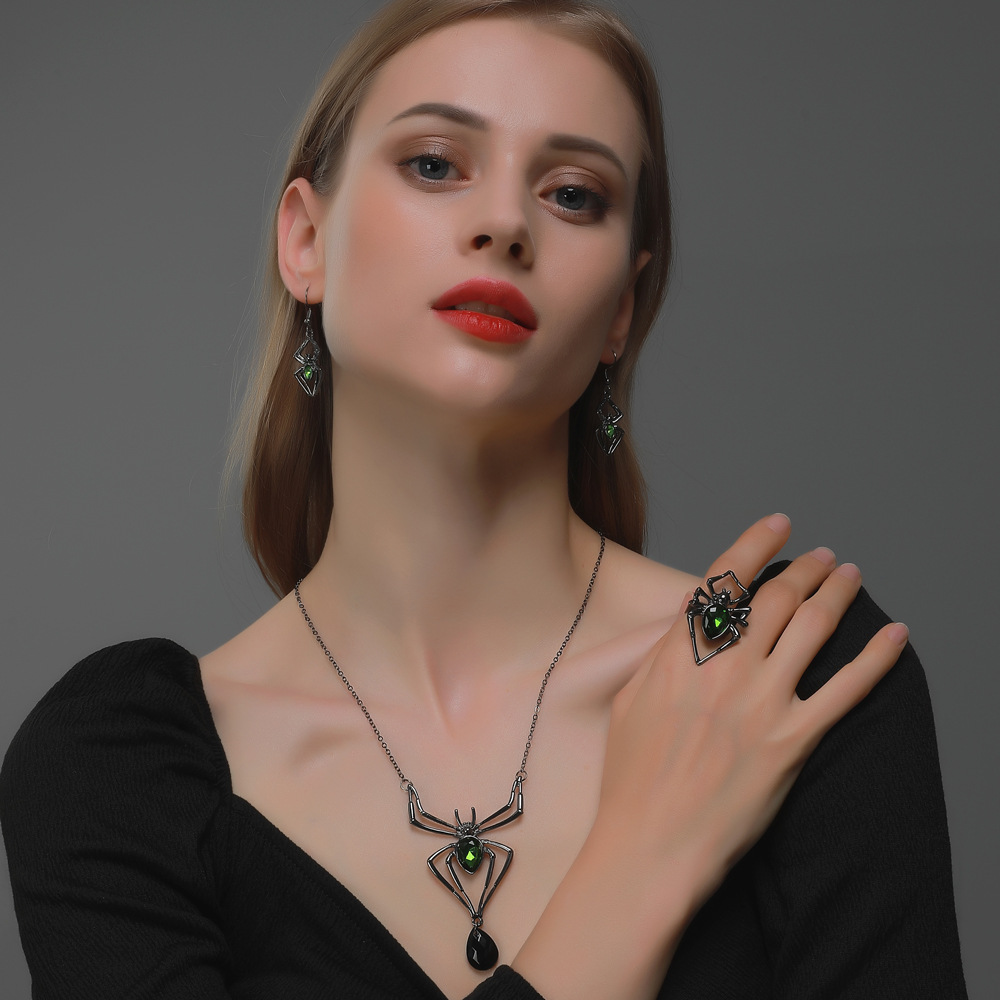 We manufacture all products in-house and offer a lifetime warranty against defects. Each piece is handcrafted, carefully inspected and meticulously packaged. If you are dissatisfied with your purchase for any reason, please contact us so that we can make the right decision right away.
Our team strives to create functional products with quirky and unexpected twists. We love adding a little fun and magic to everything we do, and we hope you feel the same way! You can visit our store to see more interesting items, there is always one that will please you.